Jodie Kidd has confirmed her second marriage is over after just four months.
The former supermodel and her husband David Blakeley decided to go their separate ways just before Christmas.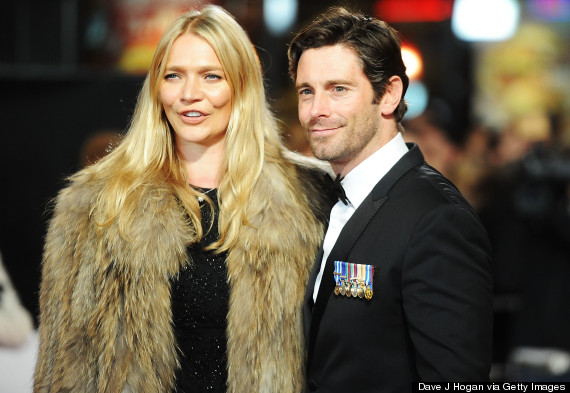 Jodie Kidd and David Blakely
The 36-year-old, who is currently training for the news series of Channel 4 show 'The Jump', has admitted she rushed into her second marriage with the 34-year-old author.
The couple wed in August last year after a whirlwind 10-month romance.
A friend told The Sun: "She now admits they rushed into the marriage and didn't really know each other well enough to make such a big commitment.
"It just wasn't working so they mutually made the difficult decision to end things rather than stay in a relationship that didn't have a future."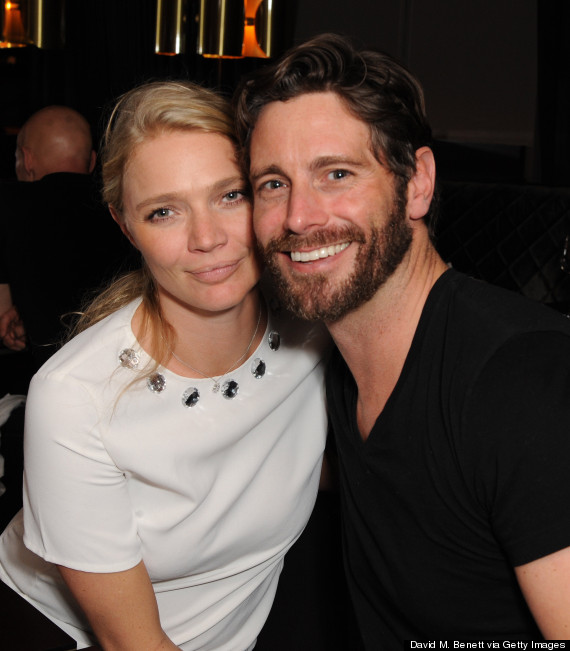 Last night, mum-of-one Jodie confirmed: "It's with sadness that David and I have separated. My priority remains my son Indio."
Jodie and David met in November 2013, and got engaged in secret two months later.
On their wedding day, Jodie told Hello! magazine that David had restored her faith in marriage.
"As soon as David and I met, I went through a huge 360 in my mind," she explained.
"I thought, 'That's it, we're going to spend the rest of our lives together'. Everything has changed in my life.
"He's given me the confidence to go and conquer the world."
David said at the time: "I'm the luckiest guy in the world."