John Travolta is the latest big screen star to succumb to the charms of TV work, making his return to the small screen for the first time since 1979.
The 'Pulp Fiction' star, who made his debut in sitcom 'Welcome Back Kotter' before hitting the big time with 'Saturday Night Fever', will appear in FX's 10-part TV series telling the story of football legend and film star OJ Simpson's criminal trial, where he will play the role of Robert Shapiro, OJ's defence attorney who became nearly as famous as his client, during those heady months in 1995 before Simpson was acquitted of murdering his ex-wife and her friend.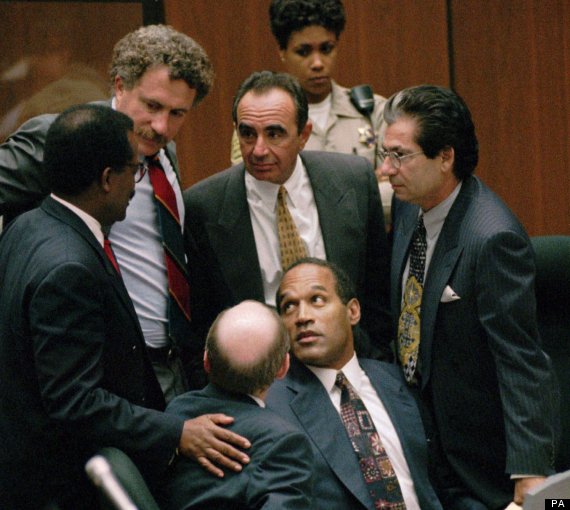 OJ Simpson's Dream Team of defence attorneys included Johnny Cochrane, Robert Shapiro and Robert Kardashian
The role of Shapiro's opposing number, the state prosecutor Marcia Clark, will be taken by 'American Horror Story' star Sarah Paulson, while Oscar winner Cuba Gooding Jr will be playing Simpson.
One of the familiar faces around Simpson at the time was the late Robert Kardashian, former husband of Kris Jenner, and father to you know who… In a casting turn up for the books, he'll be played by former 'Friends' star David Schwimmer.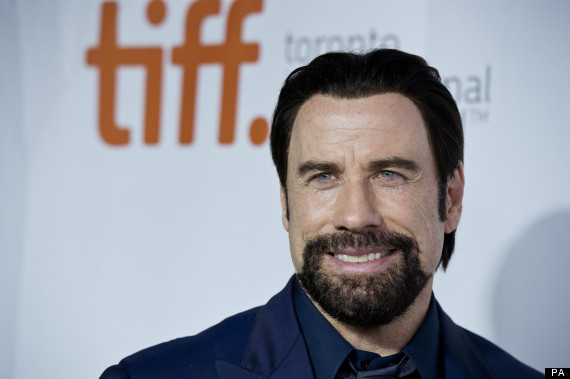 John Travolta has been away from the small screen for three decades
It's nearly 20 years since "if it doesn't fit, you must acquit" entered the lexicon as Shapiro and co worked tirelessly to get their client off. Now, a whole new generation will get to discover what the fuss was all about.