Johnny Depp looks a far cry from his usual handsome self on the set of his latest movie 'The Yoga Hosers', in fact he looks completely unrecognisable.
The 51-year-old was spotted wearing a prosthetic nose, bushy eyebrows, a moustache and a couple of warts as he took a break from filming in Los Angeles over the weekend.
Johnny plays an alcoholic former detective called Guy Lapointe in cult director Kevin Smith's horror-comedy.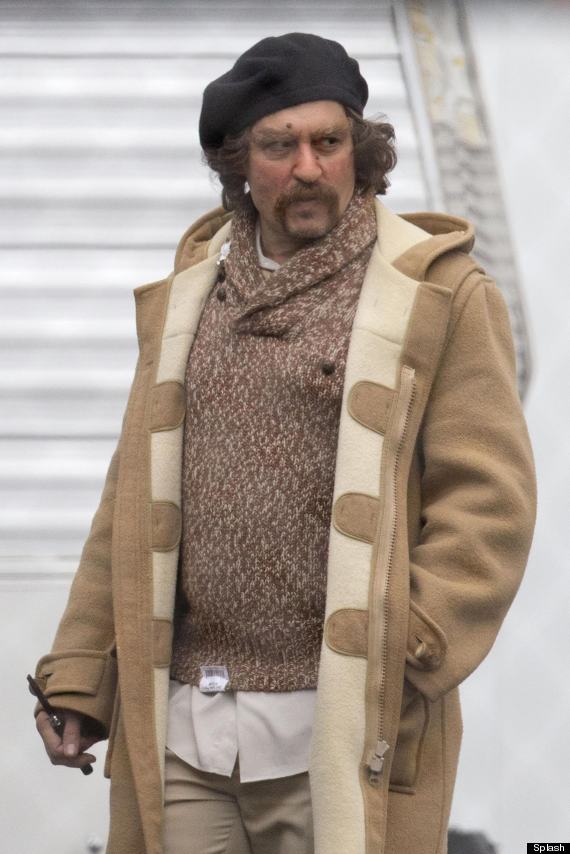 Johnny Depp (yes, really)
The movie is a bit of a family affair with the actor's 15-year-old daughter Lily-Rose Depp also landing herself a role – the first time the pair have shared the screen.
And Johnny isn't the only actor on the film who is sporting a brand new look.
Former child star Haley Joel Osment, who shot to fame in 'The Sixth Sense', is all grown up and looking rather different these days.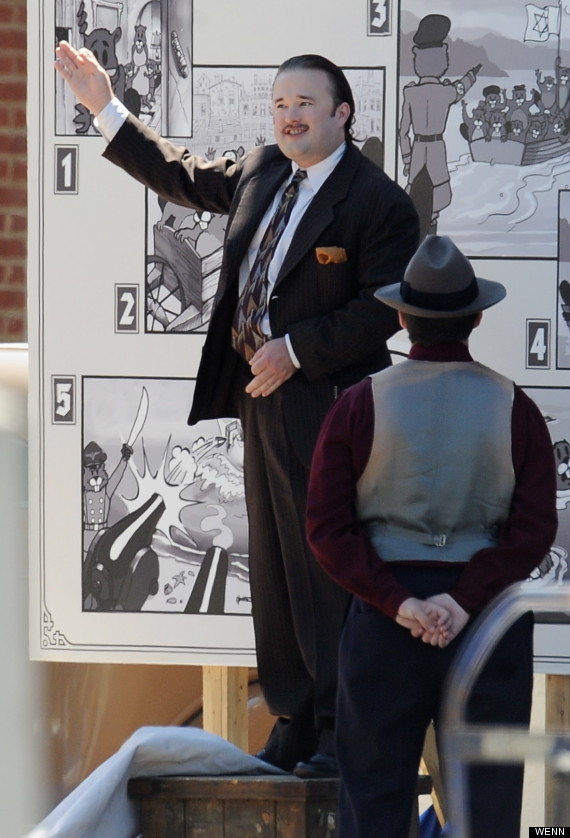 Haley on the set of 'The Yoga Hosers'
The actor, now 26-years-old, plays a scary looking Nazi in the film.
Speaking on The Today Show about his new look, he said: "Luckily with the internet today, people can quickly see why I was dressed as a Nazi.
"So yeah, that was kind of funny."
The film is due to hit cinemas later this year.