Jon Hamm has spoken for the first time since completing a stint in rehab, for alcohol addiction.
On Wednesday morning, the 'Mad Men' star's rep confirmed that Jon had sought treatment, and now, the actor has shared his thoughts on his 30-day stay at a Connecticut centre.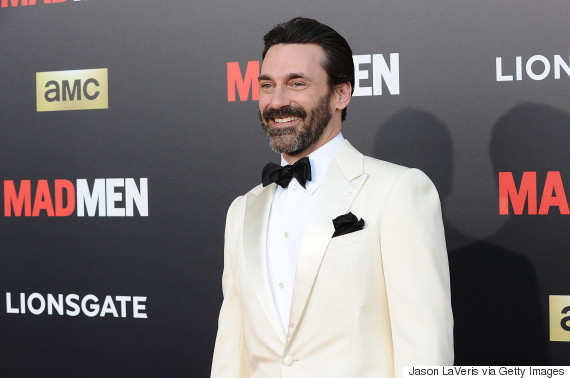 Jon Hamm
Speaking to Aussie mag The Week, Jon states: "Life throws a lot at you sometimes and you have to deal with it as much as you can."
The actor then goes on to praise his loved ones, who have been there to support him through testing times.
"That's why you have family and friends and co-workers to help you with that," he explains. "I've been very fortunate that throughout the most recent 24 hour period [since the rehab stay was publicly confirmed].
"I've had a lot of family and friends support me. I guess that's all I will say about that."
Jon is believed to have checked into Silver Hill Hospital at the end of February, where he completed their 30-day alcohol abuse program.
The second half of the final series of 'Mad Men' is currently being aired on US TV.
UK television fans who don't watch the show might recognised Jon from the 2014 Christmas episode of 'Black Mirror'.