Katie Hopkins has once again penned her newspaper column from the 'Celebrity Big Brother' house, and, as usual, she's not mincing her words.
The controversial rent-a-gob has been one of the series' surprise hits, though it's safe to say she's not exactly enjoying her time in the house.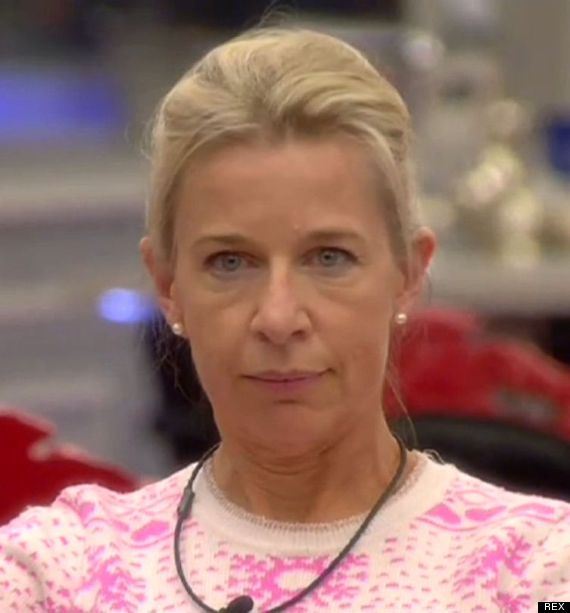 Katie Hopkins
In her latest rant, published in The Sun, Katie likens the house to a "care home", complaining that's too quiet.
Too quiet? With Perez? We're finding this hard to believe, to be honest.
"Here, in the house of horrors, time is like a yawning chasm, stretched into endless days and longer nights," she writes. "I've always said when age or infirmity gets the better of me, I'm off to whichever civilised country lets the elderly die with dignity.
"My views have been reaffirmed in the limited space I share here with eight other unfortunates. I imagine this is very much like living in a care home."
"The slebs wake up moaning, shuffle about looking dazed and confused, are sedentary through to the highlight of an early lunch, then look forward to bedtime," she adds.
Despite Katie's comments, we haven't exactly been short on drama in recent weeks, and there have been plenty of rows, debates and three unexpected exits.
After days of peace, Katie finally clashed with Katie Price earlier this week, in a row over whether the glamour model is right to accept government funds to care for her son Harvey.
Another celeb will leave the house during tonight's (Friday 30 January) live show.