Katie Hopkins has been reported to the police for hate crimes against overweight people, following her comments to one plus size activist on her reality TV show, 'My Fat Story'.
READ MORE:
In the scenes, which are set to air on Saturday 3 January, Katie goes head-to-head with campaigner Kathryn Szrodecki.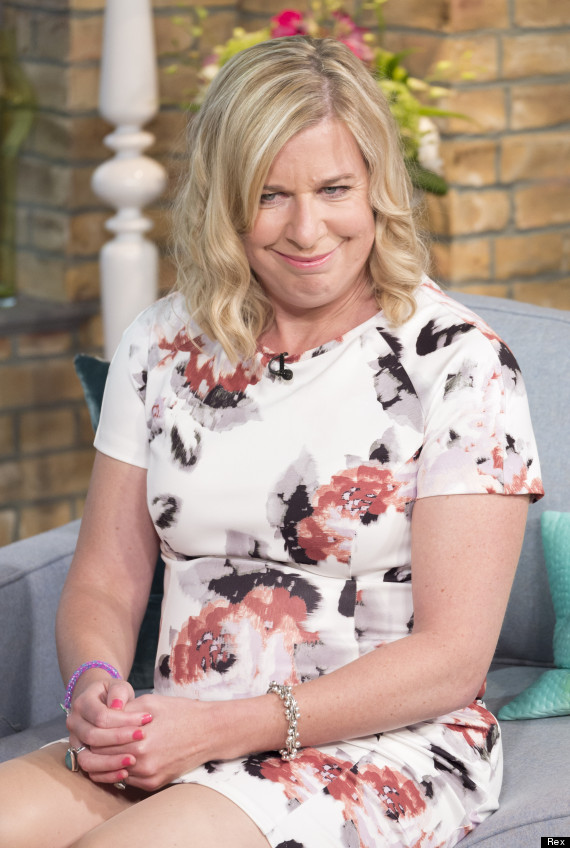 Katie Hopkins
In a preview clip obtained by the Daily Mail, Katie tells Kathryn: "I'm looking at you and I'm making an assessment that it is not healthy to carry that much weight on your knees.
"I just don't believe you're healthy in that state."
As Katie takes aim at another woman in the room, Kathryn interjects, stating, "Do you not realise where you're going with this? This is actually to do with a hate crime," before asking if she can call the police.
As Kathryn exits the room, Katie can't resist one last jibe, adding: "Do call the police, there's a telephone right there, feel free.
"Would you like it brought to you? Because it's probably going to be hard to walk there."
After the meeting, which was organised so that Katie could meet a selection of women who oppose her "fat people are just lazy" outlook, the controversial rent-a-gob tells the cameras that she's disappointed no police came.
Viewers will see Katie gain and lose three stone in the space of six months for the documentary.
After being aired in the UK this weekend, the doc will be screened in the US later this month, and Katie could also be gracing UK television screens again, as she's rumoured to be heading into the 'CBB' house.