Katie Price has revealed that she was so devastated after her split from Dane Bowers that she tried to take her own life.
SEE MORE:
During a chat with her 'Celebrity Big Brother' housemates in Friday night's show, Katie named Dane as the love of her life "before Kieran" and claimed she was completely besotted and "obsessed" with him during their two years together.
She said: "He hurt me so much. If he said 'jump', I'd say 'how high?'"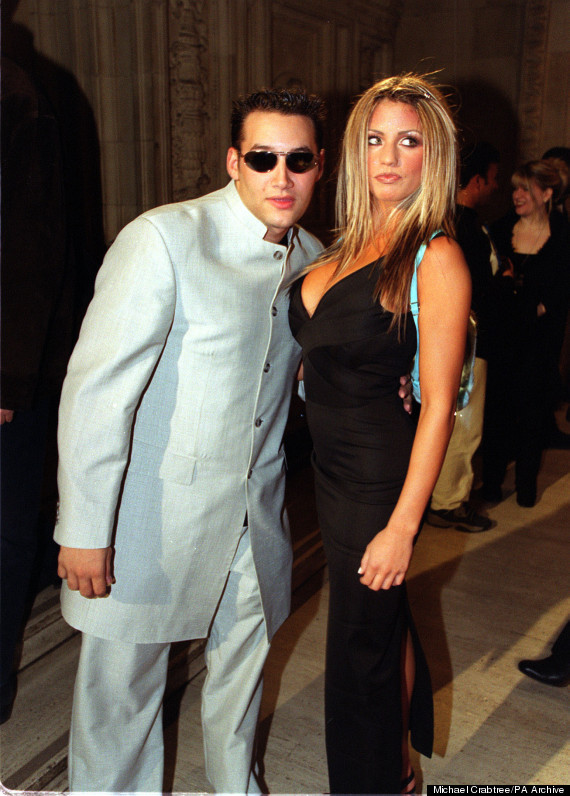 Dane Bowers and Katie Price when they were still an item
The former glamour model went on to say that their split was the first time her "heart got properly broken", and shocked the group by saying that she tried to take an overdose after their relationship ended.
However, Dane has insisted that this wasn't how he remembers things, with a post on his official Twitter page.
Hmmm that's not quite how I remember it but hey…and to this day I've never actually told the Second side to that story…

— Dane Bowers (@danebowers) January 23, 2015
Katie admitted earlier this week that she was nervous about the public's reaction to her when she left the house, because she'd spoken so candidly about her personal life and ex-boyfriends.
As well as dishing the dirt about her husband Kieran Hayler's affair with her close friend of almost 20 years, Katie has also spilled the beans about her sex life with her ex, Alex Reid, admitting that she ended their marriage because she "didn't want to be the man".
Friday night also saw the departure of another of the housemates, with Alicia Douvall being shown the door after failing to impress the British public.