Katie Price is hotly tipped to be joining the 'Celebrity Big Brother' house on Friday night, but, if true, it turns out this won't be her first meeting with one housemate in particular.
MORE 'CBB':
Cast your mind back to 2008, and you might remember Katie heading Stateside with her then-husband Peter Andre, where they were hoping to make a name for themselves in America.
This included having lunch with the man of the moment (come on, this was 2008) Perez Hilton, whose blog was making and breaking stars at the time.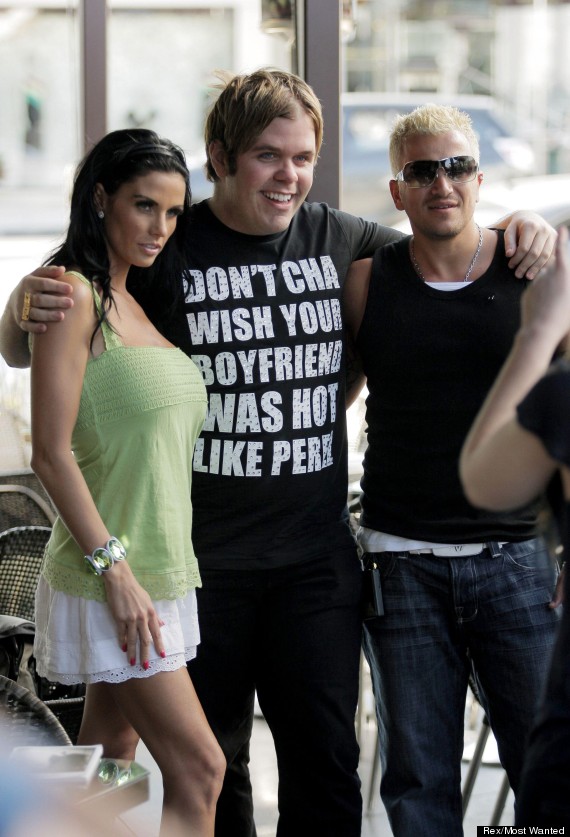 Could this photo literally be any more 2008 if it tried?
As you can see from these photos, a lot has changed since those glory days, Peter is no longer sporting those gorgeous golden locks (sadly!), Perez has become something of a fitness fanatic and Katie… well, Katie pretty much looks exactly the same as she always has.
As well as their lunch together, the happy couple later spent the day at Perez's house, where he convinced them that they should join Twitter… so next time Perez is annoying you on 'CBB', remind yourself of the fact that if it weren't for him we'd never have had Katie's flawless Twitter rants about her cheating husband Kieran Hayler.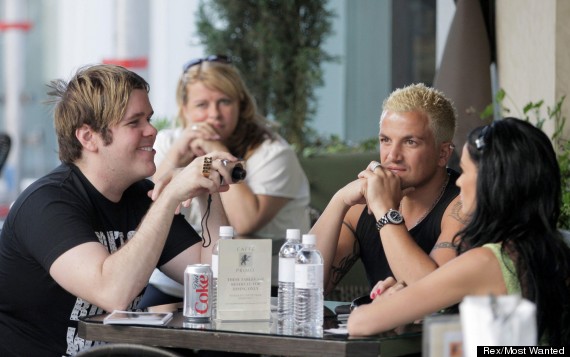 Peter Andre looks enthralled to be hanging out with Perez
Perez said on his blog at the time: "They were good fun. We had a lovely time chatting with Jordan and Peter. Their self-deprecating humour is definitely appealing. In fact, Jordan is totally cool if we continue to slag her off. And you know we will! We chatted about tons of juicy stuff."
However, since then things have turned frosty between them, with the blogger claiming more recently that her "moment had passed".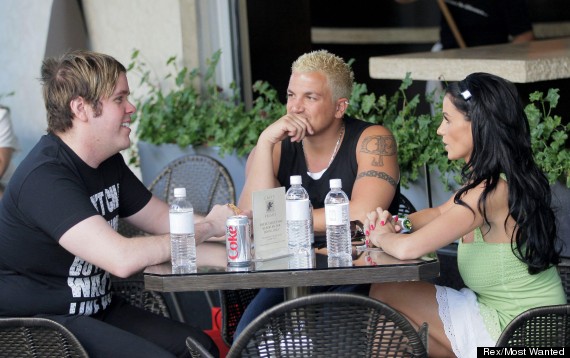 Seriously, Peter. That hair…
Ouch, we're guessing The Pricey might have something to say about that harsh comment – while we're guessing it won't take her long to put Katie Hopkins in her place either, considering the number of public spats they've had in the past.
Tune into Friday night's 'Celebrity Big Brother' at 9pm on Channel 5, where the new mystery housemate will finally be unveiled.