Katie Price has a warning for her rival Katie Hopkins, who she now living with in the 'Celebrity Big Brother' house.
READ MORE:
While Pricey was all smiles as she entered the house, and even told rent-a-gob Hopkins that she wants to have a chat over a cup of tea, an interview given before she went in wasn't quite so positive.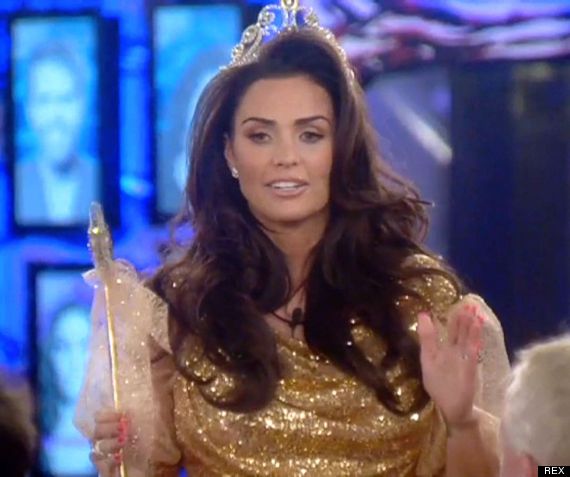 Katie Price
During a chat with The Sun, Pricey stated: "It's all going to kick off with me and Katie Hopkins.
"I won't start a row with you – but I'll finish it. I always have the last word and I won't let it drop."
The two Katies have a lot of history together, and the former glamour model has previously spoken out about Hopkins' comments on overweight children, as her own son Harvey suffers from Prader-Willis syndrome, which means he is never full and often overweight.
"I would like to sit down with her and say, 'Have you done research?' Because Harvey hasn't got a choice," Pricey continues. "If she said something about Harvey, I wouldn't go down to her level. I'd explain the facts to her.
"We will either click or we won't. There will be no in between and if we don't, we will argue.
"I will 100 per cent address the things she's said about me."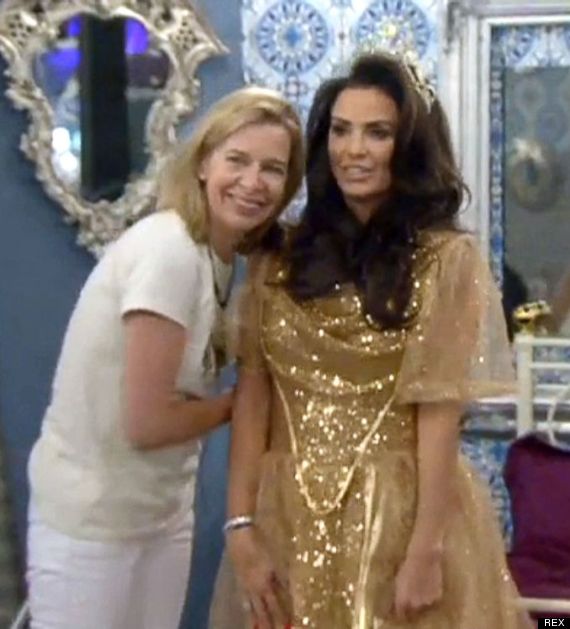 How long will the smiles last?
Katie's shock arrival in the 'CBB' house came after the first official eviction of the current series, which saw Chloe Goodman exit the show.
So far, this series hasn't been short of drama and in recent days, there have been a number of spats between Perez Hilton, Hopkins and Alicia Douvall.
After entering the house, Katie Price was given the power to banish three housemates to a cage in the living room. She chose Perez, Nadia Sawalha and Cami Li.
Tune in to 'CBB' tonight at 9pm to see all the latest 'CBB' drama.