Katie Price's former pal Jane Poutney has reportedly had enough, after months of public jibes from the former glamour model.
Katie and Jane were friends for over 10 years, however in 2014, it emerged that Katie's husband Kieran Hayler was having an affair with Jane.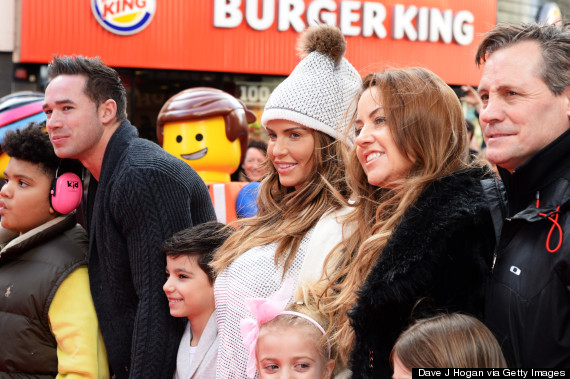 Katie and Jane's families used to be very close
After initially stating that she was going to divorce the builder, Katie had second thoughts and took her husband back when he agreed to seek help for a "compulsive addiction".
While Kieran has been welcomed back, it's fair to say that Jane has bore the brunt of Katie's public criticism, though now, she's apparently had enough.
A source tells Closer magazine: "Jane has so far not spoken out because she doesn't want to drag her family into a war with Jordan.
"She was hoping that things would die down but Jordan won't let it go.
"She feels guilty for her actions but she is angry that she has continued to get the blame when Kieran was fully complicit.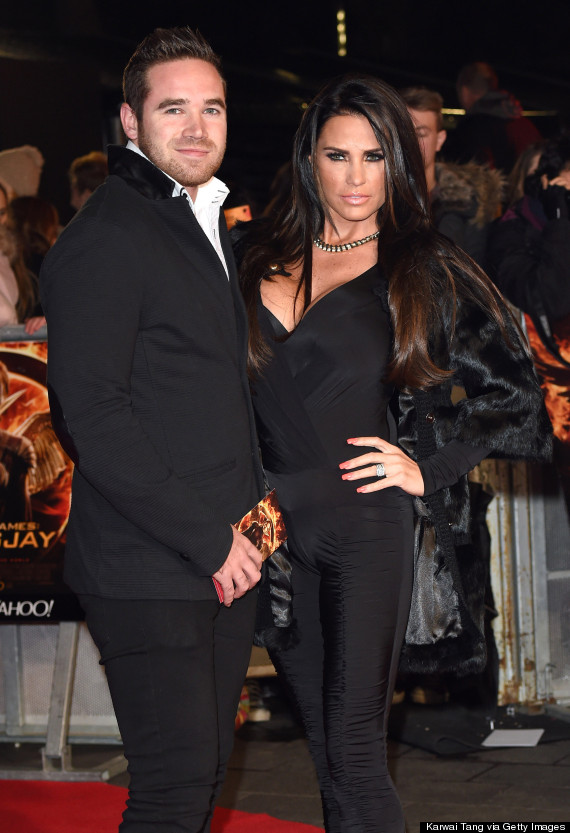 Kieran and Katie
"She can handle being called a best friend. but is sick of being branded a 'home wrecker' and having vindictive pictures of her put online," the source continues. "She has had enough of being her human punch bag and is only just holding back from firing out a response at Katie."
Katie has posted numerous unflattering snaps and comments about Jane on Twitter in the months since the affair came to light, and on New Year's Eve she couldn't resist another jibe at her former pal.
Kieran is also believed to have slept with another of her friends, Chrissie.
Despite all this, Katie and Kieran are currently determined to stay on track, and they could even be renewing their wedding vows with a 'Frozen'-themed bash.