Katy Perry has reportedly been left seriously miffed off that her ex-husband Russell Brand tweeted her a good luck message ahead of her Super Bowl halftime show on Sunday night.
SEE ALSO:
The pair, who married in 2010 only to split a year later when he dumped her via a text message, haven't spoken since they went their separate ways, with the Brit comic having more than a few public digs at his ex.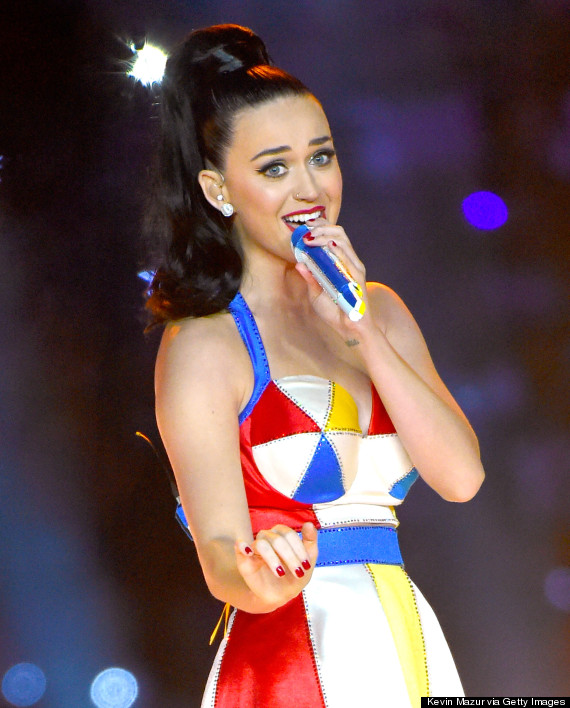 Katy Perry
But that didn't deter Russell from tweeting his 9 million followers ahead of the show, writing: "Super Bowl may be baffling to Brits but half time show will be amazing. Good luck KP."
Super Bowl may be baffling to Brits but half time show will be amazing. Good luck KP

— Russell Brand (@rustyrockets) February 1, 2015
According to reports, Katy was left less than impressed that her ex decided to wish her good luck before one of the biggest moments in her career.
A source told The Sun newspaper: "She couldn't believe he'd say that after everything he put her through.
"This was the man who, quite literally, destroyed her heart. He slagged her off publicly around the world.
"Then on the biggest night of her life professionally, he could not resist involving himself."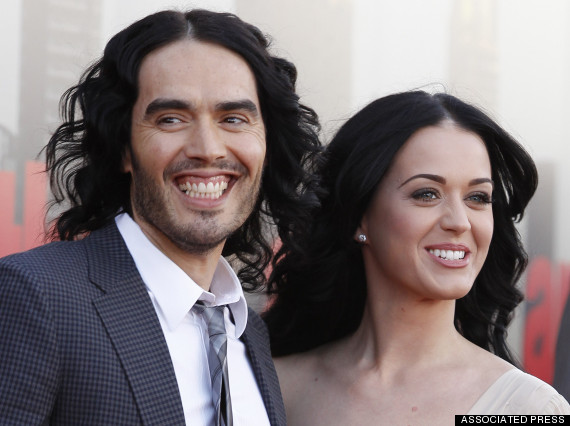 Katy and Russell in happier times
Despite the tweet, which Katy hasn't responded to, her spectacular halftime show was applauded by fans and critics alike.
More than 100 million viewers watched the 30-year-old singer kick the show off with her huge hit 'Roar', as she made her way into the University of Phoenix Stadium in Glendale, Arizona on top of a giant golden lion.
The 12-minute show also saw her squeeze in four costume changes and two guest appearances, from Missy Elliott and Lenny Kravitz.
Katy finished the show with the inevitable 'Firework', as she was lifted 30 feet into the air as hundreds of fireworks were let off around the stadium.
Following the show, Missy Elliott sparked speculation that Katy might be back with John Mayer, after sharing a snap of herself posing with the couple at Sunday night's Superbowl.
However, things may not be as simple as they seem, as Katy's other rumoured former flame Diplo was also at the University of Phoenix Stadium, in Glendale, Arizona.