Kelly Brook has confessed she still feels pretty clueless when it comes to men.
SEE MORE:
Kelly Strips Off In (NSFW) US Sitcom Trailer
Is This Kelly Brook's New Man?
Throughout her time in the public eye, Kelly has been in high-profile relationships with fellow celebs like Thom Evans, Danny Cipriani and, more recently, David McIntosh, who she was engaged to until September last year.
However, Kelly has admitted that rather than getting older and wiser, she feels like she's actually just becoming more "judgmental".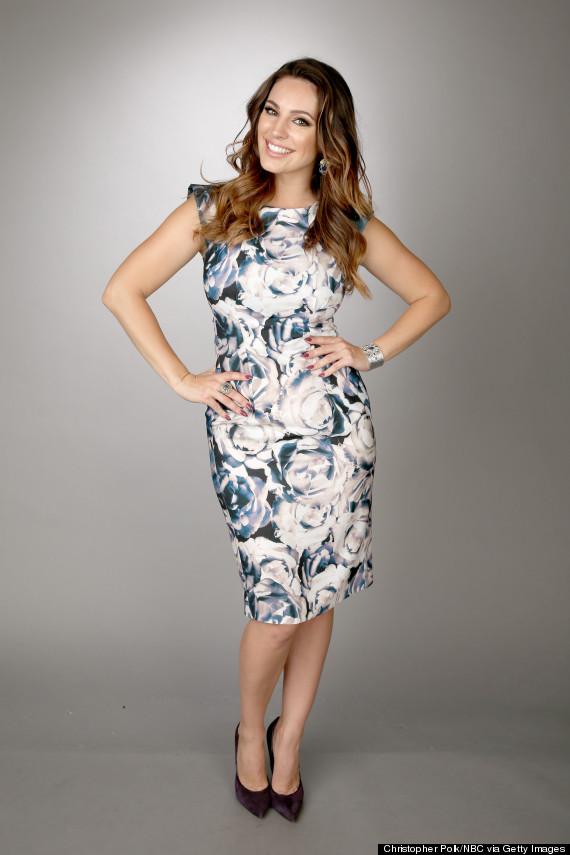 Kelly Brook
Speaking to The Mirror, she admitted: "The older you get the more you realise you know nothing about relationships.
"I have no idea. I don't know anything. I had much more successful relationships when I was in my 20s and I knew nothing.
"But now I feel like I can work people out so quickly and it's not good. Being judgmental is not good."
Since splitting with muscleman David last year, there appear to have been several fall-outs and reconciliations between the pair, though it sounds as though she's now enjoying the single life in LA, where she's promoting her new US sitcom 'One Big Happy'.
Kelly went on to say: "I'm completely single at the moment.
"I'm just living with my girlfriend. I've got a beautiful apartment in an old Hollywood building and we have a great time. There's no boys messing up the house… it's a no-boy zone."
'One Big Happy' launches in the US in March, and sees Kelly playing Prudence, a free-spirited English nanny who marries a man she barely knows on a whim, despite the fact he is having a baby with his lesbian best friend.