Kelly Brook has opened up about her relationship with her new French beau, Jeremy Parisi.
SEE MORE:
The new couple went public in a string of Instagram selfies earlier this week, that showed them kissing while enjoying a romantic trip in Paris.
In a new interview with The Sun's Fabulous magazine, she reveals that the relationship is going well… although the language barrier does pose something of a problem, confessing that his text messages to her "need translating".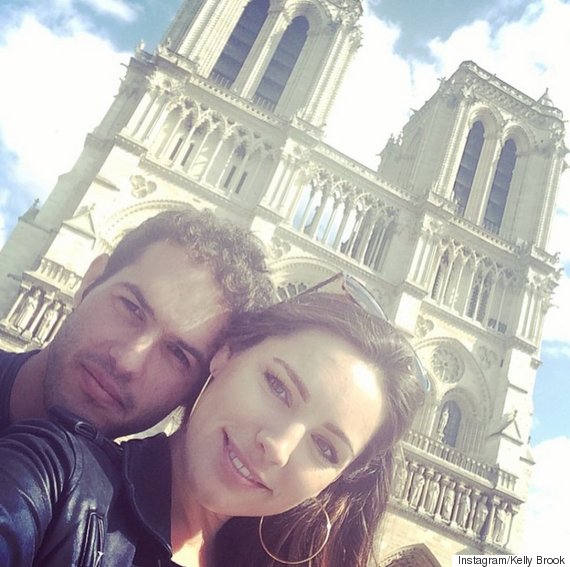 Kelly Brook and Jeremy Parisi
Admitting things are going well with her new man, she says: "I'm in a new phase of my life where it's all petals and gorgeousness."
However, she's slightly less complimentary about her ex-fiancé David McIntosh, who it's confirmed in the article she finally split up from, after a rocky six months, back in January.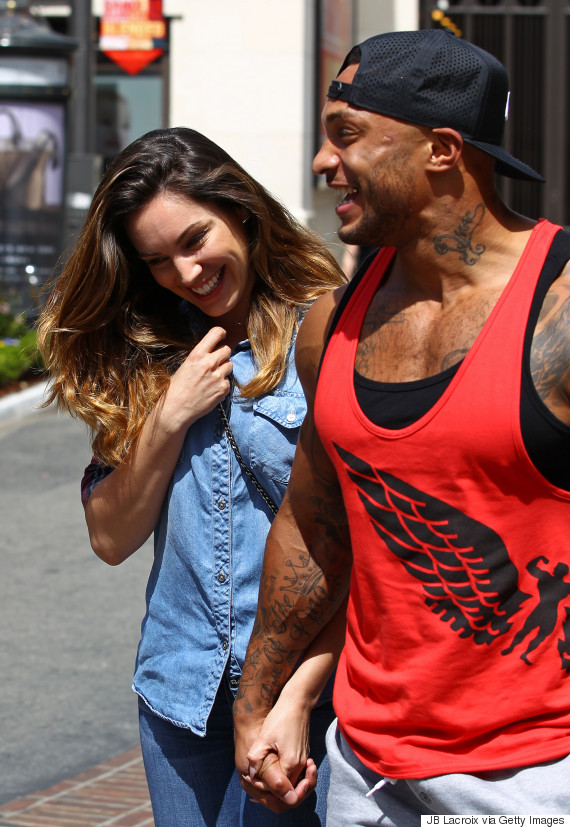 David McIntosh and Kelly Brook
Speaking about David, Kelly explains she's now put their relationship completely behind her, claiming: "That is so in the past, that is so far away from who I am now.
"He came in and out of my life within months. And in a 35-year period that's nothing. It's like it never happened."
In the same interview, she talks about "getting rid of anything that was weighing me down", and gives us a further insight into her turbulent relationship with the former 'Celebrity Big Brother' housemate.
Kelly adds: "Back then, I wasn't in control of what was happening in my life. A lot of my family were really upset for me [but] I couldn't do anything about it. I couldn't control what was happening.
"When you put all your trust into something and it's betraying you on a daily basis, it's confusing. Now I don't have that any more so of course I'm going to be happier."
David and Kelly announced their engagement a year ago, just weeks after beginning their whirlwind romance, though sadly it wasn't to last, and they announced back in September that they had split, although that wasn't quite the end of the story, as they later appeared to have briefly reconciled, after nude photos of both of them leaked online.
Read her full interview in the new issue Fabulous magazine inside The Sun on Sunday, on sale now.
— This feed and its contents are the property of The Huffington Post, and use is subject to our terms. It may be used for personal consumption, but may not be distributed on a website.