Ejected 'Celebrity Big Brother' housemate Ken Morley has defended himself with an appearance on 'Loose Women', insisting that he's not a racist.
SEE MORE:
Ken was finally thrown out of the 'CBB' house on Monday, after riling his housemates on a number of occasions with his comments, which have been dubbed both "sexist" and "racist".
After being warned by Big Brother over his "wholly unacceptable" comments, the final straw came on Monday, when he used a racially insensitive term while recounting a story about Frank Bruno to Keith Chegwin.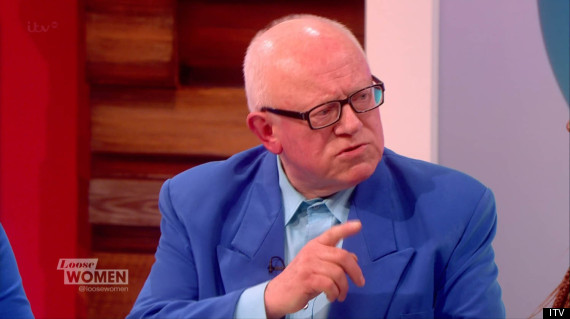 Ken Morley
Appearing on 'Loose Women' on Tuesday afternoon, Ken said: "I put my hand up and say the word shouldn't be used but it is an old fashioned word. I apologise unreservedly to everybody who watched that programme. I apologise if I disappointed you by saying what I said.
"It was banter in an odd situation but I understand entirely that I've upset a lot of people from everywhere in the world … I am not a racist, never have been. I taught black children in London and people everywhere so I apologise."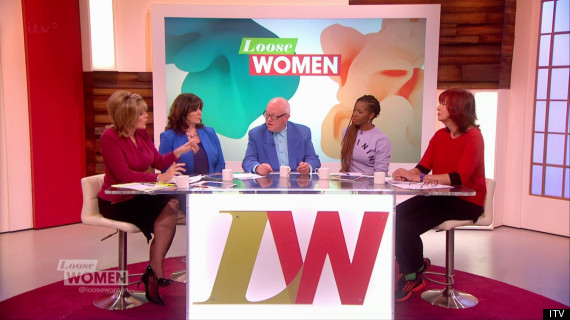 Ken speaks to the 'Loose Women'
However, he was less apologetic over his comments about his female housemates, including telling the group that the 'CBB' bathroom was the "best place in the world to look at arses", later saying he liked being there because they had "the best arses I've ever seen".
According to Ken, he has been unfairly edited by 'CBB' producers, with some of the things the other housemates had done to him ending up on the cutting room floor.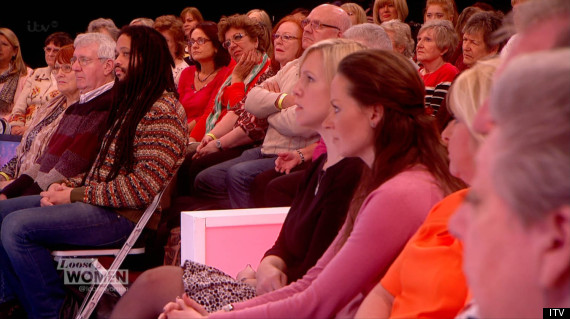 The 'Loose Women' audience listen to Ken's claims
He claimed: "[On the first night in the house] Cami Li came down the stairs, there were three of us there and we were all coming in, and she bit me. She bit me hard on the ear and I jumped and said, 'Why have you done that?' And she said, 'Because you like it'.
"Do you think you saw that? No you didn't and there's a lot more you didn't see."
Celebrity blogger Perez Hilton was also reprimanded by Big Brother during Monday night's dramatic episode, after telling Ken that if he were in his position he would be "afraid for his safety" on the outside world.