When you put two musical legends together in the studio, chances are the results are going to be pretty special and Kylie Minogue and Giorgio Moroder haven't disappointed with their collaboration 'Right Here, Right Now'.
The kaleidoscopic video for the dancefloor-anthem-in-waiting, was directed by Daniel Börjesson, and sees Kylie pulling some of her best shapes and well, basically looking as flawless and fabulous as ever.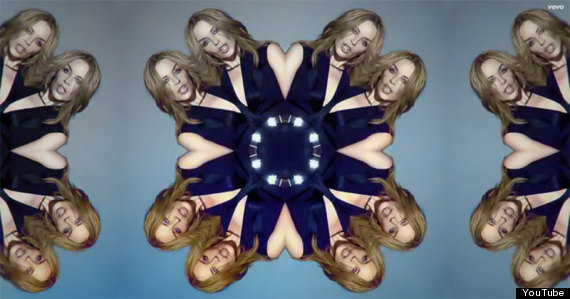 'Right Here, Right Now' is the second single to be released from 74-year-old Giorgio's latest album '74 Is The New 24', which sees some of the biggest names in pop lending their vocal talents to the project.
As well as Kylie, the album features Sia, Charli XCX and a top secret cover version featuring Britney Spears.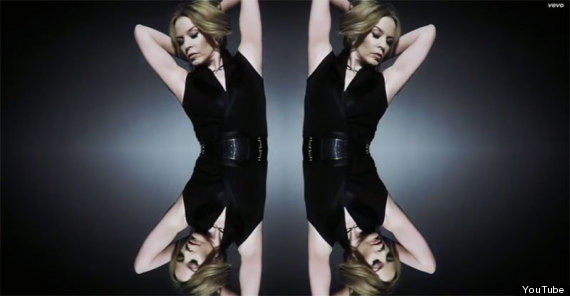 Speaking about his return to the dancefloor, Giorgio said: "Dance music doesn't care where you live.
"It doesn't care who your friends are. It doesn't care how much money you make. It doesn't care if you're 74 or if you are 24 because… 74 is the new 24!"
Watch the 'Right Here, Right Now' video in full, above.