It's been many a year since we heard the sweet sounds of Lindsay Lohan's singing voice, but we're pleased to report that the rightful queen of pop is about to make a musical comeback and snatch back her crown.
*ahem*
It has now been confirmed that Lindsay is one of several featured artists on Duran Duran's upcoming album, 'Paper Gods', which will also feature collaborations with Mark Ronson, Nile Rodgers and Kanye West's frequent collaborator, Mr Hudson.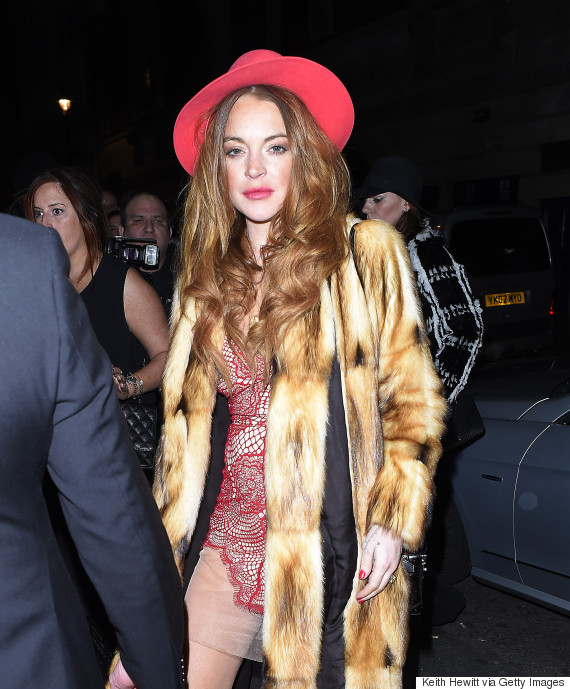 Good hat
Although best known for her outstanding contributions to the acting world, Lindsay also made a name for herself at the height of her career as a singer, releasing the 10/10 bop 'Rumors' (which, we totally agree, there should be a 'u' in) and the emotional ballad 'Confessions Of A Broken Heart (Daughter To Father)', a song we still can't actually believe existed.
Regrettably, it's now been seven years since we last had her dulcet tones, when she released the single 'Bossy', co-written by Ne-Yo, in 2008.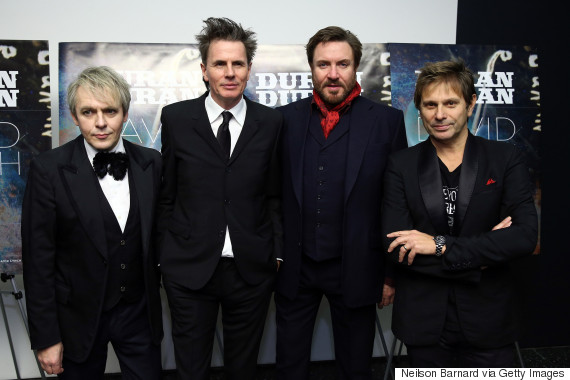 Duran Duran
Speaking about the aspects of the album which don't involve Lindsay Lohan, frontman Simon LeBon said: "I judge what we release by my favourite albums – 'Horses', 'Harvest', 'Let It Bleed', 'Blue', 'Transformer', 'Aladdin Sane'. Those are classic albums. The only rule is it's got to be music you can live with for the rest of your life."
We wonder what his favourite Lindsay Lohan film is. Probably 'Herbie: Fully Loaded', right?
The album will be preceded by a single, 'Pressure Off', which also features Janelle Monáe, before it goes on sale in the UK on 11 September.
After appearing in her own docuseries-dont-call-it-a-reality-show-dont-dare-call-it-a-reality-show, 'Lindsay', the 'Mean Girls' star made a return to acting last year, appearing on the West End stage in 'Speed The Plow'.
Although the play itself was torn apart by critics, Lindsay's performance was singled out as one of its stronger elements.
Remind yourself of the joy of Lindsay's musical stylings below…
— This feed and its contents are the property of The Huffington Post, and use is subject to our terms. It may be used for personal consumption, but may not be distributed on a website.