Michael Jackson's Neverland ranch could be about to turn into a facility specialising in the care of sexually abused children, according to reports.
SEE MORE:
The late King of Pop's home – which once famously housed a fully-functional cinema, amusement park and zoo, complete with elephants and giraffes – is currently up for sale, and while it's thought that some potential buyers are hoping to turn the ranch into a museum for MJ fans, one businessman has other ideas.
The New York Daily Post have reported that one bidder is willing to shell out an amount "in the neighbourhood of $40 million", to turn the ranch into a "therapy camp" for children who have suffered sexual abuse.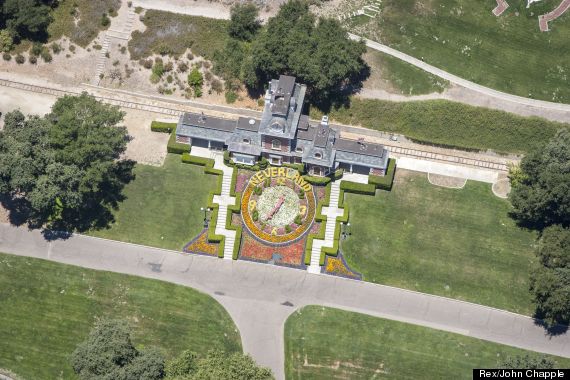 The Neverland ranch, as seen from above
A source told the newspaper: "His goal is for the place to be used to help children in a serene setting recover from the trauma of sex abuse.
"The plan is to have children come there for treatment, and they will also hire trained therapists who would help the victims through the use of equine-assisted therapy, which works to improve the kids' self-esteem, and it helps them to become more outgoing."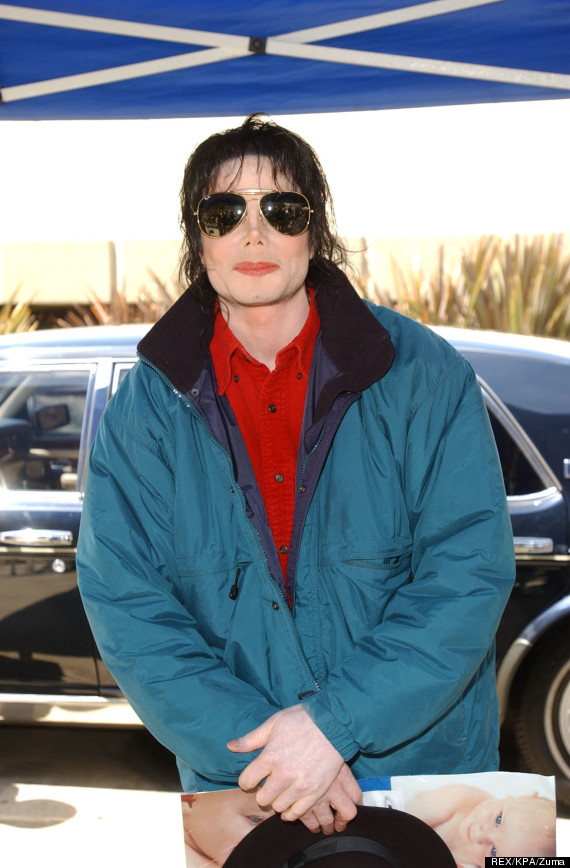 Michael Jackson, at Neverland in 2003
The same newspaper report claims that the Neverland ranch could be sold for as much as $75 million.
In the latter-half of his career, Michael was hit with several child abuse accusations over incidents that were alleged to have taken place at this Neverland home.
He was found not guilty of all charges of sex abuse following a 14-week trial in 2005.