There are two types of people in the world. There are those who love Michelle Visage. And there are those who will learn to love her when they get to know her.
SEE MORE:
As a regular judge on the cult favourite 'RuPaul's Drag Race', Michelle has charmed audiences with her sense of humour and no-nonsense attitude, and now she's about to help spread the message of love, peace and lace-front wigs here in the UK, thanks to her surprise appearance in the 'Celebrity Big Brother' house.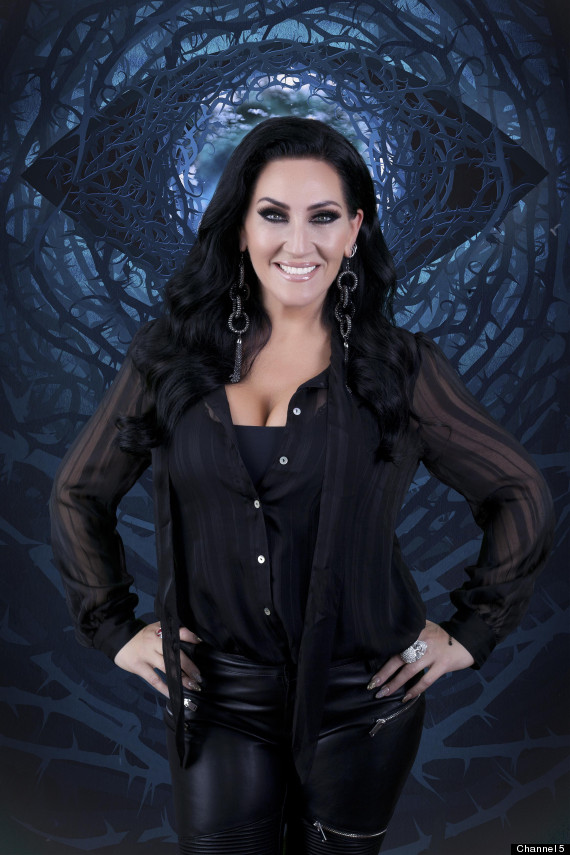 Michelle Visage
One of several Americans on this year's line-up, Michelle started out young on the New York club scene, quickly being embraced on the gay underground circuit and partying with legends like the House of Ninjas, who were famed for their immaculate vogueing during the 1980s.
From there, she managed to land herself a career in showbiz, first as a singer and later as a TV and radio presenter, before eventually bagging her biggest job to date as the right-hand woman to the Glamazon goddess, RuPaul.
For those not in the know, believe us when we tell you Michelle is going to be one to watch as this year's 'CBB' rolls on. She may love a laugh, but this self-confessed "bitch with a heart of gold" isn't scared of spilling tea or throwing shade, either – as fans of 'Drag Race' (as well as a few of its contestants) will attest to.
Here are some basic facts about Michelle, to help you get to know her a little better…