Newly-single Nicole Scherzinger has revealed that she's now ditched the UK, and headed back to live in sunny Los Angeles.
It was announced back in January that she and British Formula 1 racing driver Lewis Hamilton had gone their separate ways after a seven-year on-off relationship, and it sounds like she's getting over the split with the help of the Caifornia sun.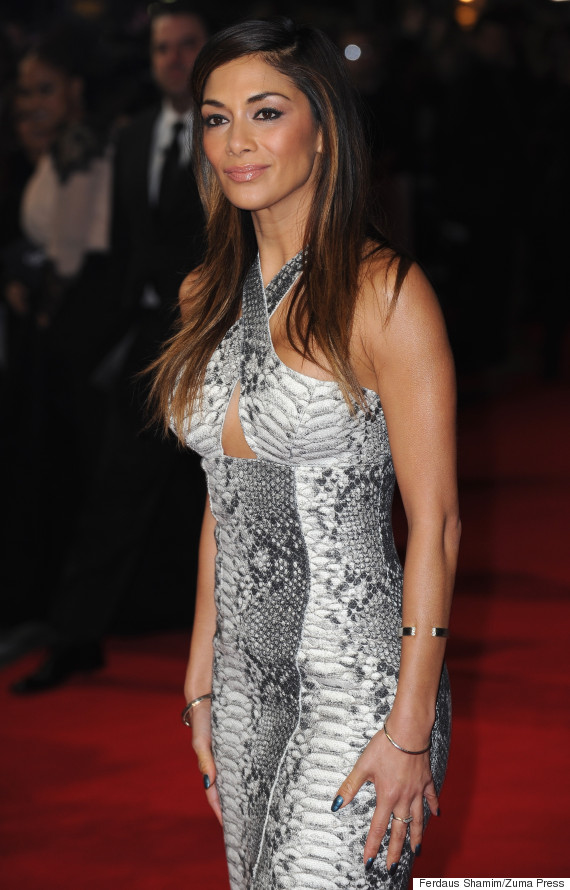 Nicole Scherzinger
Speaking to The Sun, Nicole, who acted as a permanent judge on the UK's 'X Factor' for two years, said she was now "done with" Britain, explaining: "The UK is my second home but, right now, I'm done with it and I'm ready to get my LA tan on.
"It's good to be back. The sun is always shining here."
Nicole did admit that one thing she was missing about the UK, where she recently spent several weeks living while she performed in the West End production of 'Cats', was the food, adding: "I'm bringing England to LA by having family picnics in my backyards. I've got cups of tea and scones, but I'm already missing my curry and fish and chips.
"But being in Los Angeles does make you want to eat salads and kale, so I'm back to my regular diet."
It was recently reported that Nicole had "severed all ties" from Lewis after their break-up in a bid to get over him once and for all, with the pair even going as far as unfollowing each other on Twitter.
Brutal.