Louis Tomlinson could be starting to think about another career, according to reports, and it seems a certain Simon Cowell has inspired him.
The One Direction singer has spent a lot of time with Si in recent months and offered his assistance on multiple occasions during the most recent series of 'The X Factor', and it seems it wasn't all in vain.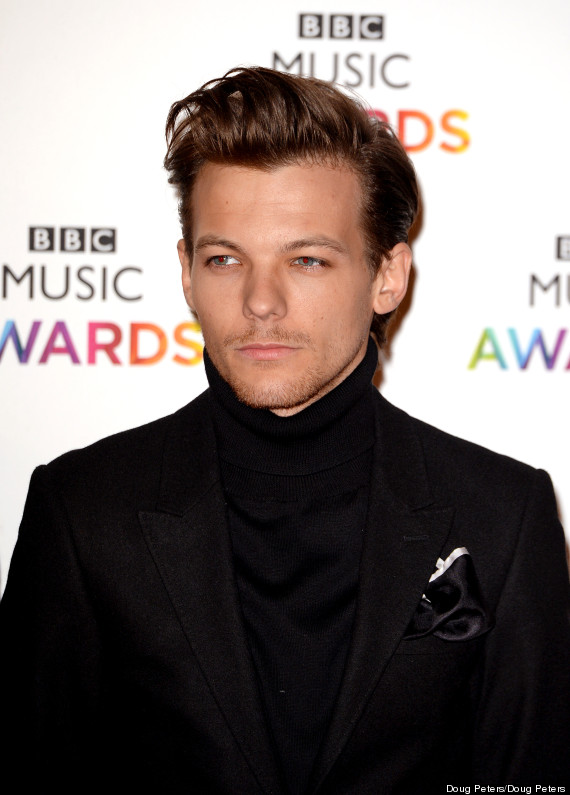 Louis's smiley face and sunny outlook put him in good stead
The Sun reports that Louis is the sole owner of a company called 78 Productions, and sources claim Louis has plans to branch off, and work in other areas of the entertainment industry.
A source tell the paper: "Louis spent a lot of time backstage at 'The X Factor' last year, partly so he could spend time with Simon and get to know how the industry works."
It's already public knowledge that 1D have been smart with their cash since hitting the big time, and the whole band own a stake in 5 Seconds Of Summer, who opened the show at a number of One Direction's 'Where We Are' concerts in 2014.
Louis' interest in showbiz goes far beyond 'X Factor' though, and in recent weeks, he's used his Twitter account to comment on everything from 'Celebrity Brother', which he's "defo addicted to" [sic], to 'The Voice', which he isn't exactly a fan of.
Later this year, 1D will head off on tour again, but first there's the small matter of Awards season.
Will they pick up a Brit? We'll have to wait and see…