Perez Hilton left his fellow contestants stunned when he returned to the 'Celebrity Big Brother' house during Tuesday night's live show.
MORE 'CBB':
The housemates had previously been under the impression that Perez had walked from the show, when in fact he'd been given a secret mission and was watching their every move from within the 'CBB' house.
The group excitedly welcomed Perez back into the house when he emerged from the diary room following Patsy Kensit's departure from the house… well, apart from Cami-Li and Katie Hopkins, that is, who were actually speechless for what must be the first time since launch night.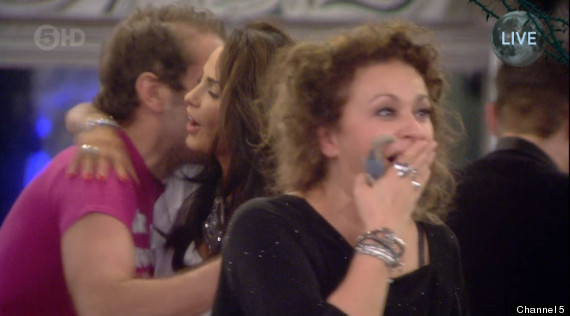 The group react to Perez's return
As if that excitement wasn't enough, Perez then discovered that for the past 24 hours, 'CBB' viewers had been voting to decide whether he would given a free pass to the final, or "cursed" with being up for eviction every week.
Emma Willis then announced to the housemates that the public had voted to "curse" Perez, and he'd now face every eviction until the last day of the series – a result which he seemed more than happy with.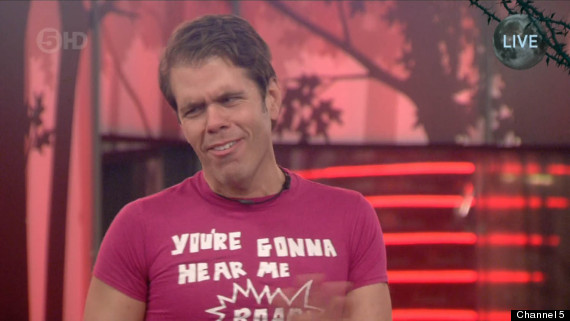 Perez Hilton
Later, the group joked to Perez that they had all been suspicious about of his staged exit, apart from Nadia Sawalha, who had become his only confidante in the house as he continued to find himself immersed in rows.
We're anticipating some serious rows over the next few days… but then what else is new?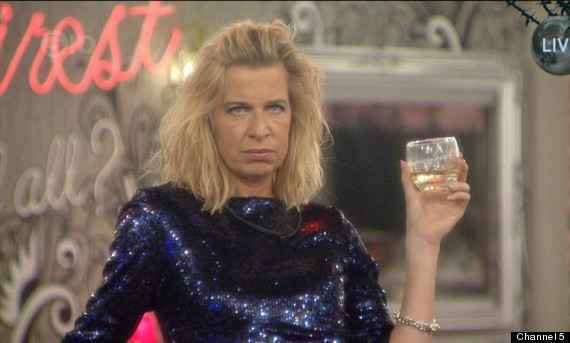 Fuming
Find out exactly how the group react to Perez's surprise return to the 'CBB' house, in Wednesday night's 'Celebrity Big Brother', airing at 9pm on Channel 5.