Ricky Martin is pulling out all the stops to prove that he is not dead and is still very much 'Livin' La Vida Loca'.
You see what we did there?
Last week, a grisly YouTube video appeared online, claiming to show footage of a car wreck which had allegedly killed the singer – so he used his Instagram profile to prove that he was still alive and well, while also managing to give us major holiday envy in one foul swoop.
Ricky made light of the death hoax by posting snaps where he was soaking up the sun in #heaven, though we're guessing he meant that he was enjoying the divine sunshine, rather than using social media from the other side .
That said, it would be comforting to know they still have 4G in the afterlife.
However, he isn't the only celebrity to fall victim to a death hoax, though, with 'EastEnders' actor Danny Dyer being at the centre of a similar false rumour over the weekend.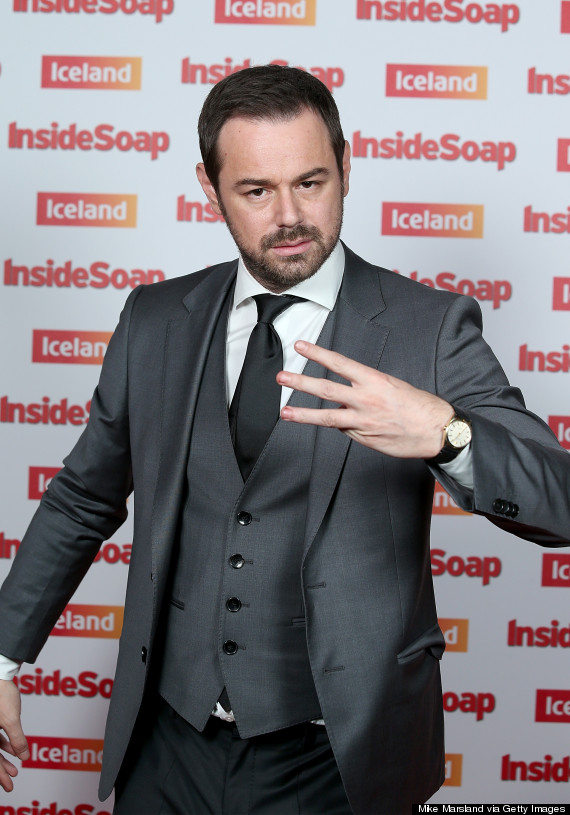 Danny Dyer
A fake news report claiming that he had died quickly began circulating online, prompting Danny to set the record straight in his typically articulate style on Saturday.
I'm alive..much 2 the despair of whoever that sick prick on face book is saying..don't let em get in ya nut my loves. pic.twitter.com/d6jMgAr0sn

— Danny Dyer (@MrDDyer) January 3, 2015
Since then, the scrap yard worker has issued a public – and rather cringey – apology to both Danny and his family, telling The Mirror: "I didn't mean for it to go as big as it did and I didn't mean for it to get out of hand.
"I would like to say sorry to Danny Dyer and his family if I have caused any upset. I would also like to say sorry to the people on Facebook who read it."