Rod McKuen, a songwriter and poet who penned a number of hits including 'Seasons in the Sun', has died at the age of 81.
The BBC reports that Rod died in Los Angeles, following a respiratory arrest while suffering from pneumonia.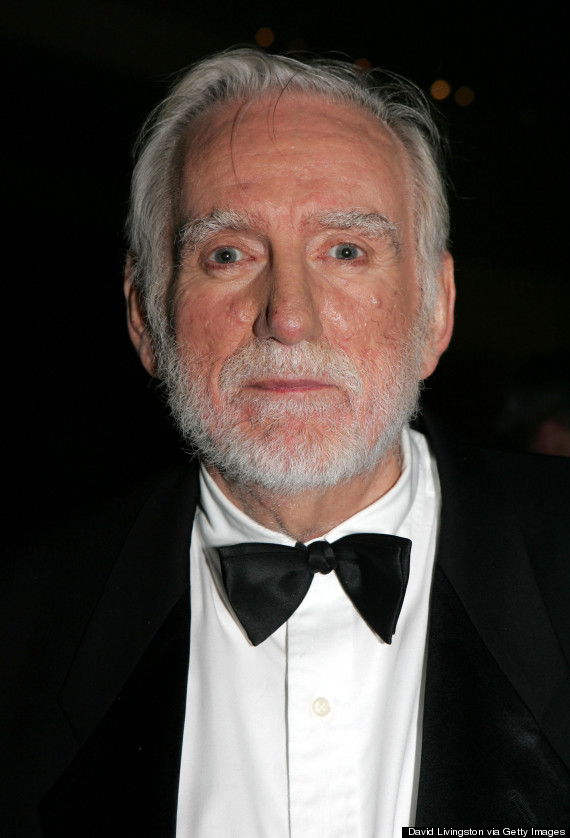 Rod McKuen
The songwriter was often referred to as the 'King Of Kitsch' and, during his decades in the music business, he won a Grammy and was nominated for an Oscar on two occasions.
Rod penned over 1500 tracks, and his other works have been performed and released by everyone from Dusty Springfield and Dolly Parton to Johnny Cash.
'Seasons In The Sun' became one of his most well-known songs, and he also worked with Madonna on the 'Ray Of Light' album.
Rod's poetry was highly praised by critics and in 1969, Frank Sinatra commissioned Rod to create an album of poems and songs.