Actor Rod Taylor, whose big screen credits include 'The Birds' and 'Inglourious Bastards', has died at his Los Angeles home, at the age of 84.
CNN reports that he was surrounded by his family. No cause of death has been given.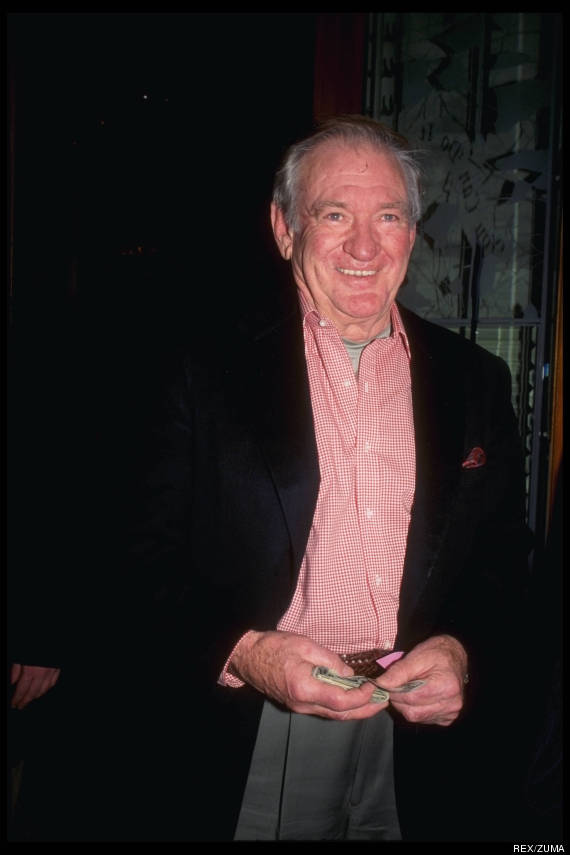 Rod Taylor
In a statement given to the website, his daughter Felicia Taylor says: "My dad loved his work. Being an actor was his passion – calling it an honorable art and something he couldn't live without."
Tippi Hedren, who starred alongside Rod in 'The Birds', has also paid tribute to her former co-star and friend.
"There are so many incredible feelings I have for him," she states. "Rod was a great pal to me, we were very, very good friends.
"He was one of the most fun people I have ever met, thoughtful and classy, there was everything good in that man."
In the Alfred Hitchcock movie, Rod played a man whose town and home came under attack from the birds.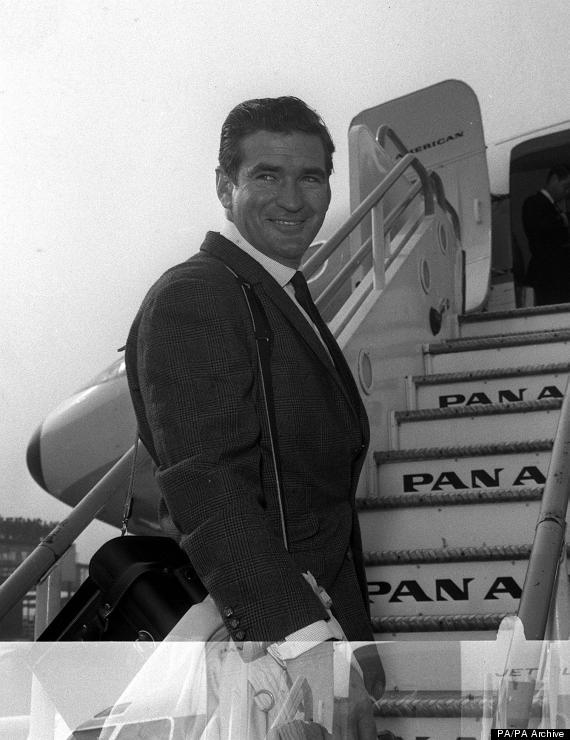 Rod in 1964
Rod was born in Sydney, and he began his career in Australia, appearing on a number of radio and television shows.
He made his feature film debut in the 1954 release 'King Coral Of The Sea'.
In 1955, he was given a contract with MGM and went on to star in dozens of movies, including 'Ask Any Girl' and 'Separate Tables'.
His career success continued through to the '90s, when he appeared in 'Murder, She Wrote', before moving into semi-retirement.
He is survived by his wife of over 30 years, Carol, and his daughter, Felicia.