We've got some good news for fans of gurning men in tweed suits, Rowan Atkinson is set to reprise his role as Mr. Bean.
The love-him-or-hate-him slapstick character has been confirmed to be appearing in a sketch as part of this year's Comic Relief celebrations, which will coincide with the 25th anniversary of the character's creation.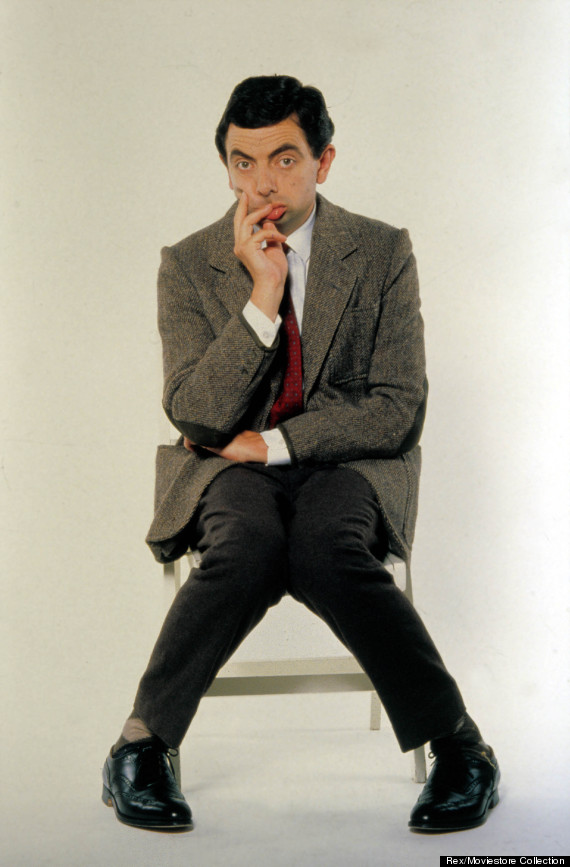 Mr. Bean
The sketch will be Mr. Bean's first appearance since the closing ceremony of the Olympic games, where he was seen playing the piano – or at least giving it his best shot – in households all over the globe.
Prior to that, Rowan last played the character in the 2007 film 'Mr. Bean's Holiday', opposite Willem Dafoe and Steve Pemberton.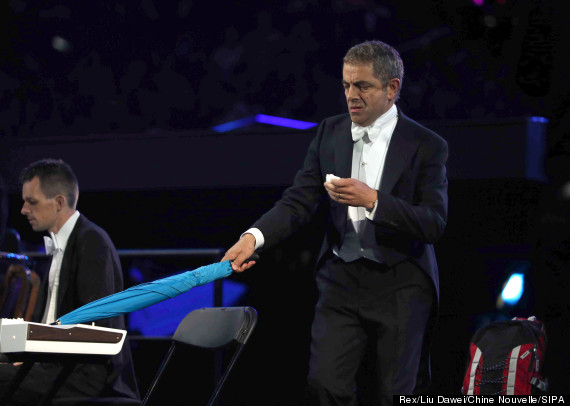 Rowan Atkinson as Mr. Bean during the 2012 Olympics
This year's Red Nose Day is shaping up to be an exciting one, with confirmation that Dawn French will be donning her dog collar once again for an all-new 'Vicar Of Dibley' sketch.
A host of famous faces will also be taking part in a celebrity special of 'Great British Bake Off', which will see Jonathan Ross trying to garner praise for his buns, while avoiding a soggy bottom at all costs.
Fans of Dermot O'Leary's moves can also look forward to him taking part in a 24-hour dance-a-thon.
Meanwhile, this year's Comic Relief will have a 'Make Your Face Funny' theme, which has so far seen 'Britain's Got Talent' judges Simon Cowell and David Walliams proving their hidden talents for face painting.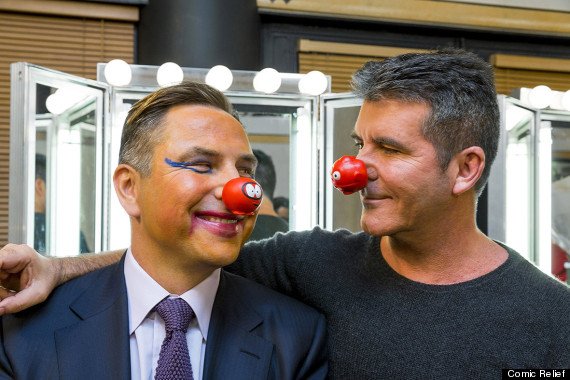 You've got a little something on your face, David
Oh dear.
Don't miss Rowan back in action as Mr. Bean during this year's Red Nose Day, on Friday 13 March.