Sam Smith has spoken out against the 'X Factor', saying he believes the show is 'damaging' for songwriters.
The British star, who has performed on the ITV singing show twice, says he made a conscious decision not to audition as he wanted to be known for his own songs.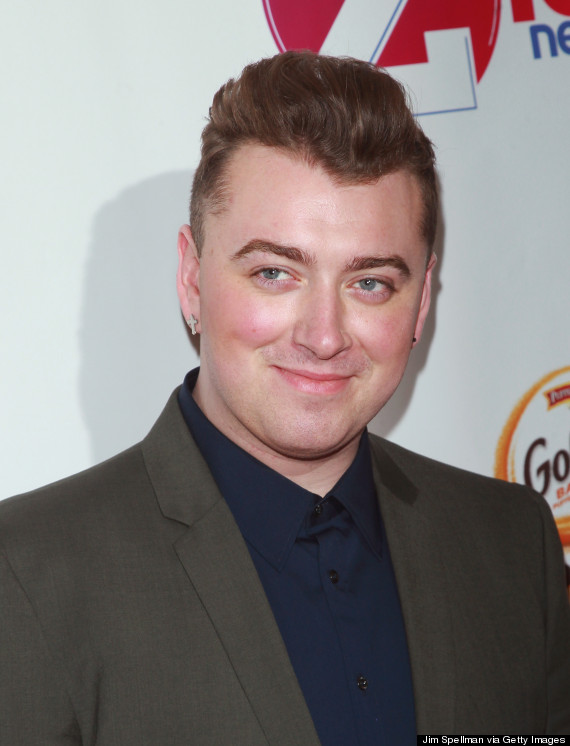 Sam Smith
"It was a very conscious decision for me not to audition. It is for people, and it isn't for people," he told The Mirror.
"I feel that X Factor is perfect for singers who sing, and that's all they want to do. They don't care what they sing, they just love singing.
"The minute I started writing music, I knew that none of that stuff was going to be for me. I want people judging me on my voice and my songs – that's what's important to me.
"I always say to people: 'If you're a singer, go for it.' It's an amazing platform. But if you're not, and you're a songwriter, I think it's actually quite damaging for you to go on there.
"You're singing other people's music, so then when you release your own stuff, people might not like it."
BLOG: Why Sam Smith's Comments About Not Being a Gay 'Spokesperson' Are Completely Unhelpful
The 'Stay With Me' singer also revealed that he didn't get to meet the judges when he performed on the show.
He said: "I didn't like that I didn't get to meet Simon and Cheryl.
"I would have thought they would come and say hello, or I'd have got to go and say hello. But I never got to see them."
Meanwhile, Sam is one of the first artists confirmed to appear at next year's Brit Awards.
It will mark the first time he has performed at the Brits, having been the recipient of the Critics' Choice award last year, shortly before the release of his number one album 'In The Lonely Hour'.
Also confirmed to perform are Ed Sheeran and Taylor Swift.