'Saved By The Bell' actor Dustin Diamond has been arrested for possession of a switchblade knife, according to reports.
ABC News have reported that the TV star was arrested for recklessly endangering safety, carrying a concealed weapon and disorderly conduct, following an altercation at a bar on Christmas Day.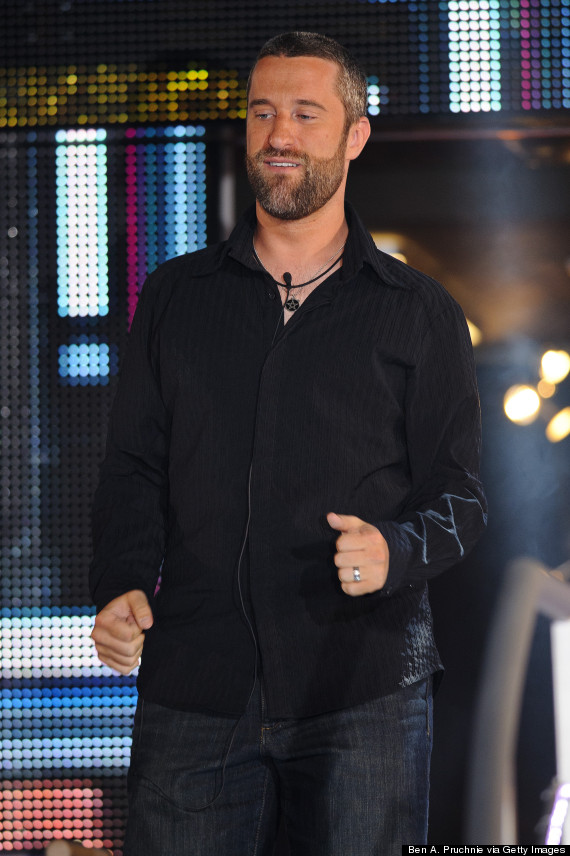 Dustin Diamond
The police were contacted following an incident at the Grand Avenue Saloon bar in Wisconsin, where it's alleged that Dustin "stabbed another male patron and left the bar".
His girlfriend, who was also present, was arrested and charged with disorderly conduct. She has since been released.
Local Fox news affiliate WITI have said that, when questioned, Dustin claimed he "did not intentionally stab the individual, but that chaos broke out and people were grabbing at him, and that he swung his arms to break free".
Following an appearance in court on Friday, Dustin's bail bond was set at $10,000. ABC News have also suggested, after obtaining official court documents, that if he is found guilty of his recklessly endangering safety charge, he could land as much as 10 years in prison.
Dustin was best known for his role as lovable geek Screech in 'Saved By The Bell', more recently appearing in 'Celebrity Big Brother' last year, where he finished in 10th place.
He also famously starred in a sex tape, titled 'Saved By The Smell', though he later claimed that he used a "body double" in the explicit footage.