When Darren Star created 'Sex and the City', a television series based on the then-popular essay collection by Candace Bushnell, what he couldn't have known was that he was about to unleash one of the most iconic and influential TV shows of all time.
SEE MORE:
Across its six-year run, 'Sex and the City' dealt with provocative subjects and taboo issues that it felt like no one wanted to discuss, as well as changing the way we all talk about sex.
It also made household names of its four leading ladies, Sarah Jessica Parker, Kim Cattrall, Cynthia Nixon and Kristin Davis, and provided some seriously iconic quotes and one-liners that fans of the show will still be reciting for decades.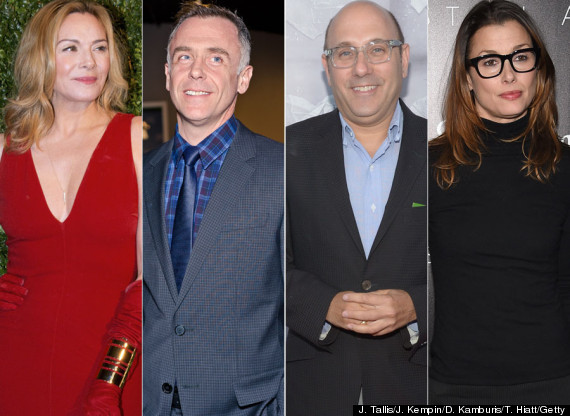 Stars of 'Sex and the City'
Since the series ended in 2004, later being adapted for the big screen twice (with mixed results), it hasn't been hard to chart the success of its lead actresses, but what about the minor characters who provided just as many laughs and unforgettable 'Sex and the City' moments.
Here's what some of your old favourites have been up to since the end of the series…