There's a lot to be said about 2014, it's been a jaw-dropping, gobsmacking year of very public bust-ups, more selfies than you could shake a stick at and conscious uncouplings left, right and centre from a number of our favourite celebrity couples.
Over the course of the past 12 months, we've had gripping reality TV shockers, impromptu celebrity Twitter rants that have had us on the edge of our seat and even an unexpected political statement at the Eurovision Song Contest.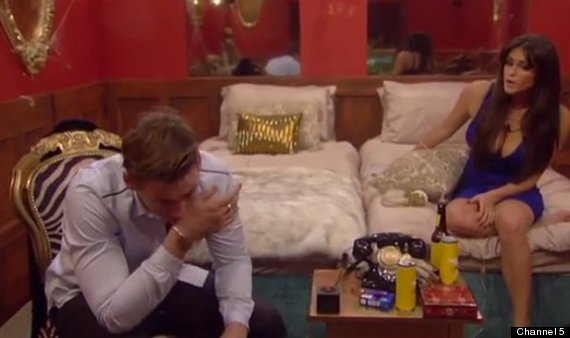 'Celebrity Big Brother' kicked off the year in style
Festival season wasn't without its surprises – thanks to a sing-a-long with Dolly Parton at Glasto – while it later appeared that no celebrity was safe in the nude photo leak that saw a number of A-list stars having their private pictures stolen and illegally shared online.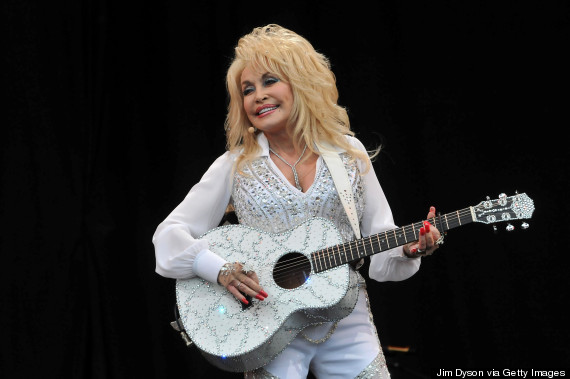 Dolly Parton at Glastonbury
In fact, leaks appeared to be a recurring theme in the entertainment news this year, with the Sony leaked emails causing a stir – not to mention a certain leaked CCTV video that saw one of the most famous families in the world affected by a certain incident in a lift after this year's Met Ball.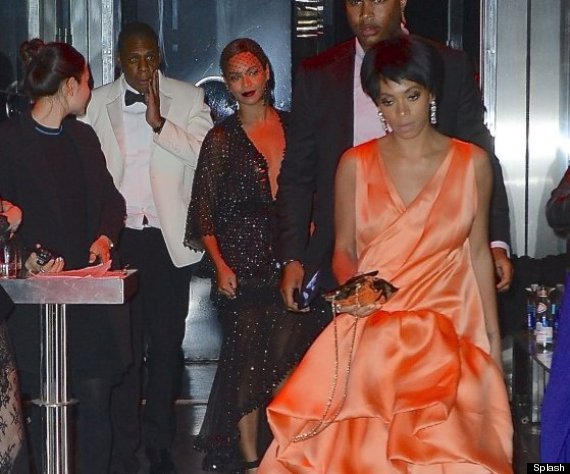 The Knowles/Carter family, shortly after the incident that shocked us all
As if all that wasn't enough, we've had secret celeb weddings, some of the most weird and wonderful 'X Factor' contestants the singing competition has ever given us across its 11-year run, and one of the biggest TV talking points of the year, thanks to – who'd have thought it – a runny Baked Alaska.
Here are some of our top celebrity moments from 2014, in our year in review…