Not content with dominating the airwaves and television screens around the world, Simon Cowell is planning to stage a Hollywood takeover, according to reports.
The 'X Factor' judge is reportedly planning to realise a number of musical cartoon films, inspired by the record-breaking 'Frozen', and even has 10 in the pipeline already.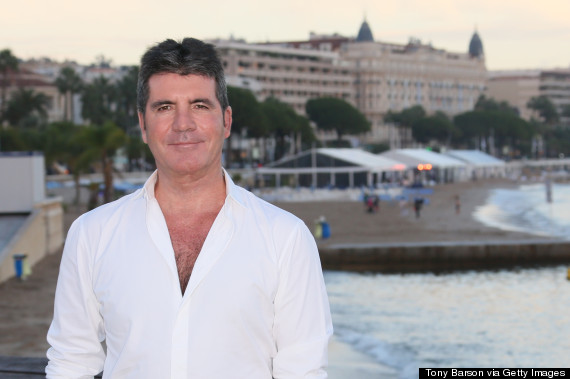 Simon Cowell
Speaking to The Mirror, Si explains: "Films are a great vehicle for breaking records. Using 'Frozen' as an example – the movie pushed the music and the music enhanced the movie. I think that's how we're going to work.
"These musical animations are doing great box office. From a record label standpoint, we're always looking for different ways to sell music and do it in a cool way.
"This is something we dreamed of doing. But the music has to be current."
The paper adds that Simon's first project will see him bringing back Betty Boop, which explains the snap he posted of the cartoon pin-up on Twitter last year.
A pal adds: "It is the logical step for him –he already has the biggest TV formats in the world and some of the world's biggest-selling musicians. He has already achieved so much.
"However, he has always been attracted by the prospect of creating great films that people want to see. He especially loves animation."
While Si enjoyed some time off in Barbados over Christmas, he's been pretty busy in recent months, mentoring 'X Factor' winner Ben Haenow and runner-up (and all-round superstar) Fleur East.
He's also allegedly getting ready to spill the beans on the show's "monsters", in a tell-all autobiography.