Football fans across the world have shared their well-wishes for Sir Alex Ferguson after he underwent emergency surgery for a brain haemorrhage.
Sir Alex, 76, was rushed to hospital in Salford after being discovered collapsed at his home on Saturday morning.
The footy legend was last night said to be surrounded by family as he began a period of "intensive recovery".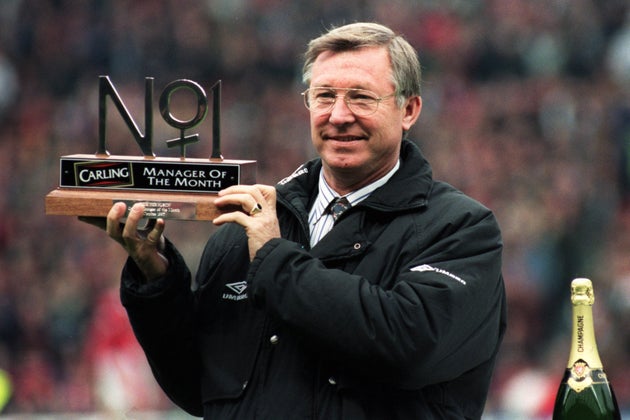 Some of Manchester United's fiercest supporters – and, putting allegiances aside, some of their biggest rivals – have shared touching messages of a man they idolise.
As rival clubs sent their support to "the boss".
Meanwhile "Inspiration", "legend" and "role model" are some of the words used to describe Fergie in an outpouring of emotion from supporters on social media.
One United fan summed up her feelings in a powerful tweet.
Others also pointed to Sir Alex's infamous ability to put up a good fight as they voiced their hopes he would pull through.
And fans of Man U's biggest rivals put aside differences.
Neil Mullen shared a personal story of meeting the fiery Scot at the age of 10.
And summing it all up in one well-worded tweet, another fan wrote of Fergie's impact on the game.