Ola Jordan has revealed that she's hoping to return to 'Strictly Come Dancing', slamming reports that she won't dance again following her recent 'The Jump' injury.
The dancer was left unable to perform in the group dance at the last 'Strictly' final, after being involved in a freak accident while training for the winter sports show.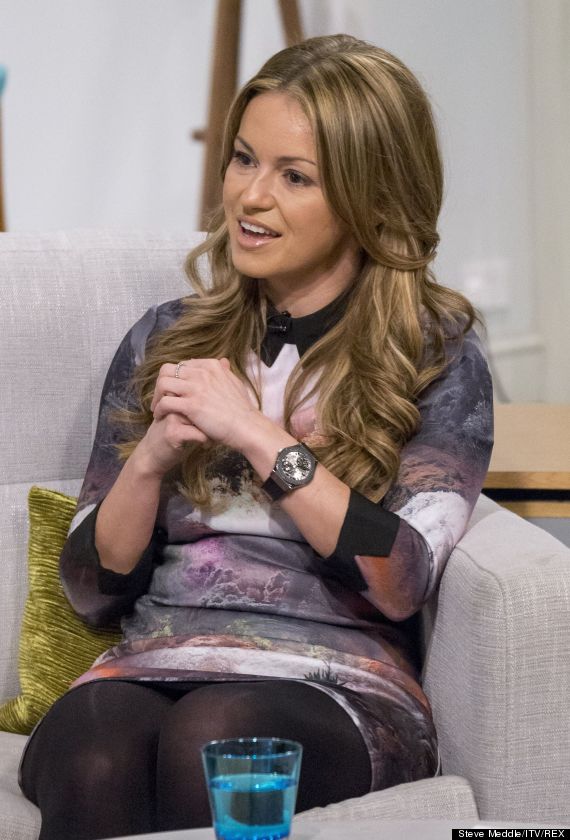 Ola Jordan
Now, Ola has shared her desire to return to the dancefloor, telling ITV's Lorraine Kelly: "I would love to go back to 'Strictly' but obviously as dancers we don't find out until later in the year.
"I would love to be ready and I would love to be able to do the show again. My physio, my doctors said I would be 100% ready for that."
However, while Ola's injury may not be a worry, she should probably revise some of her previous comments about the show.
In 2014, she slammed the judges, stating: "The professional dancers are being swapped every year, we have new presenters, so why not swap judges?"
"I would like to see more ballroom teachers on the panel and people who know about Latin dancing. Len is the only one who knows about ballroom.
"They all make a fortune. We get OK money. But compared to the judges? They sit one day a week and get a lot more than the dancers. Is that fair?"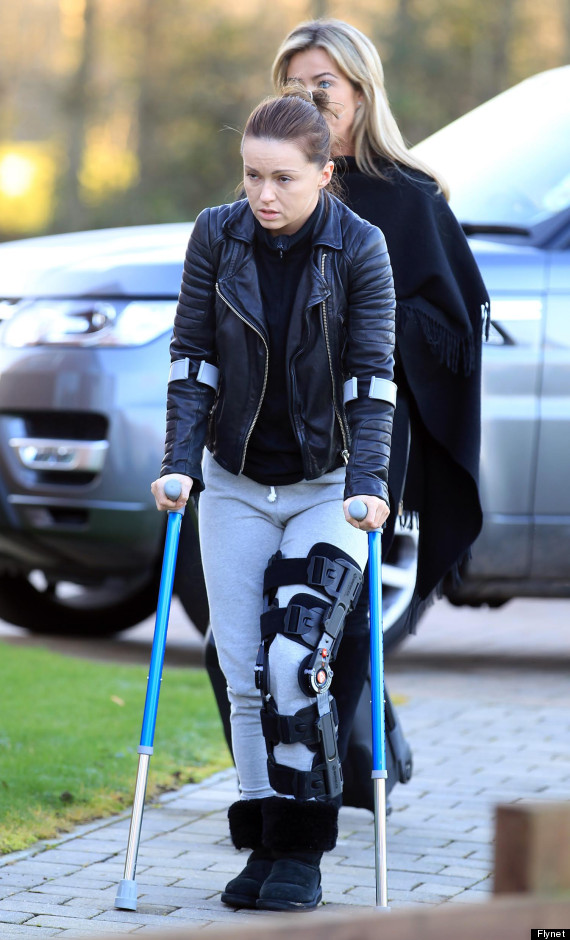 Ola underwent knee surgery in January
Judge Bruno Tonioli certainly isn't a huge fan of the dancer, and earlier this week he slammed her decision to sign up for 'The Jump'.
"If you are a dancer, the last thing you would do, is something that could jeopardise your legs. I don't understand it," he said.