Brendan Cole has responded to recent comments made by his ex-fiancée, Camilla Dallerup, about the breakdown of their relationship.
SEE MORE:
Ten years ago, Camilla and Brendan ended their engagement, after he was partnered with newsreader Natasha Kaplinsky in the first ever series of 'Strictly Come Dancing', which she has now suggested caused the end of their eight-year relationship.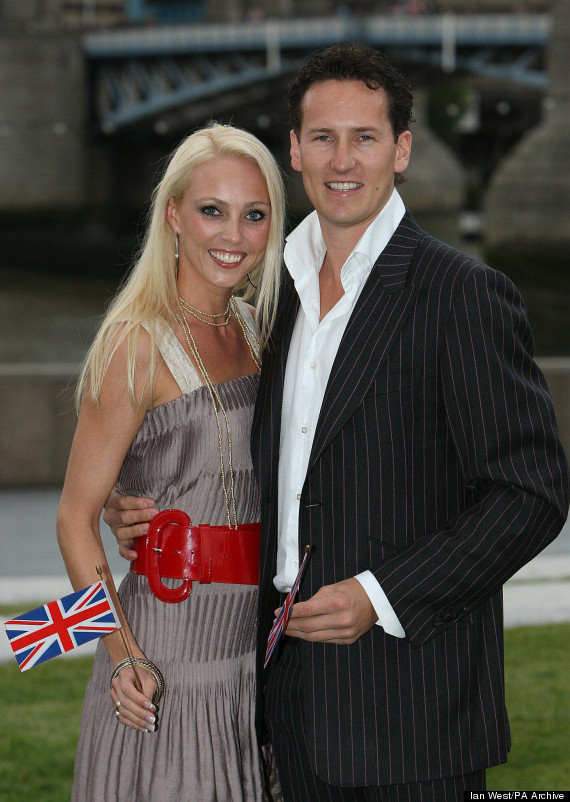 Brendan Cole and Camilla Dallerup
Speaking to The Mirror last week, Camilla revealed: "To this day I have no idea whether it was her fame and celebrity that swept him away or if he really did feel a strong connection with her.
"I'm guessing it was probably a bit of both. It felt as if the fact that we'd just got engaged meant nothing to either of them.
"What was really hurtful was not just that Brendan appeared to have forgotten he was engaged, the entire nation seem to have forgotten he was engaged."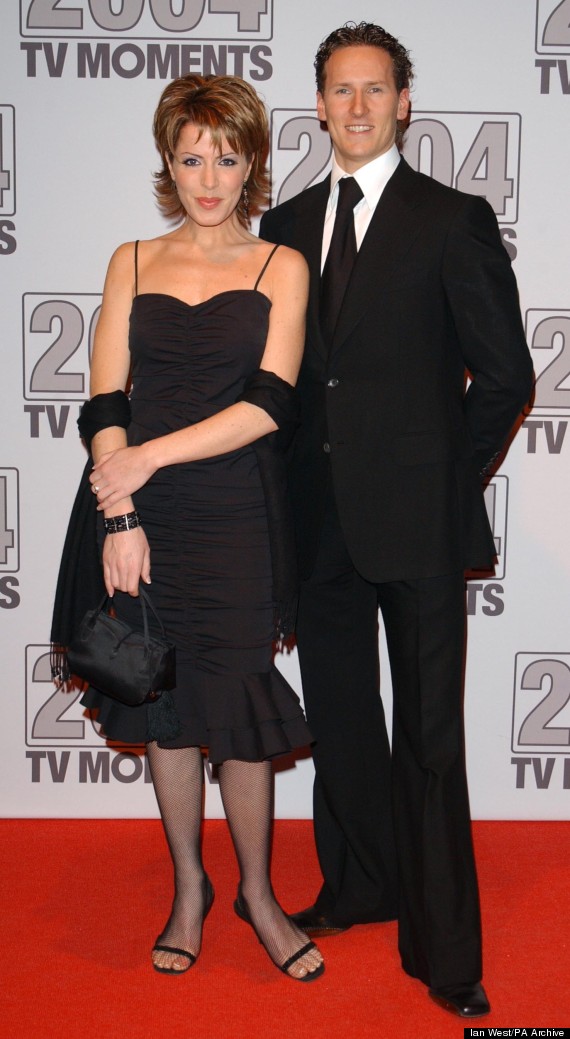 Brendan and Natasha in 2014
However, Brendan – who is now married to model Zoe Hobbs, with whom he has a two-year-old daughter – has brushed off her emotional words, suggesting that he's moved on from their split a decade ago.
He said: "It's nothing really new to me. It was a long time a go, I'm happily married with a child, so is she, she's a married woman. I live now, not ten years ago."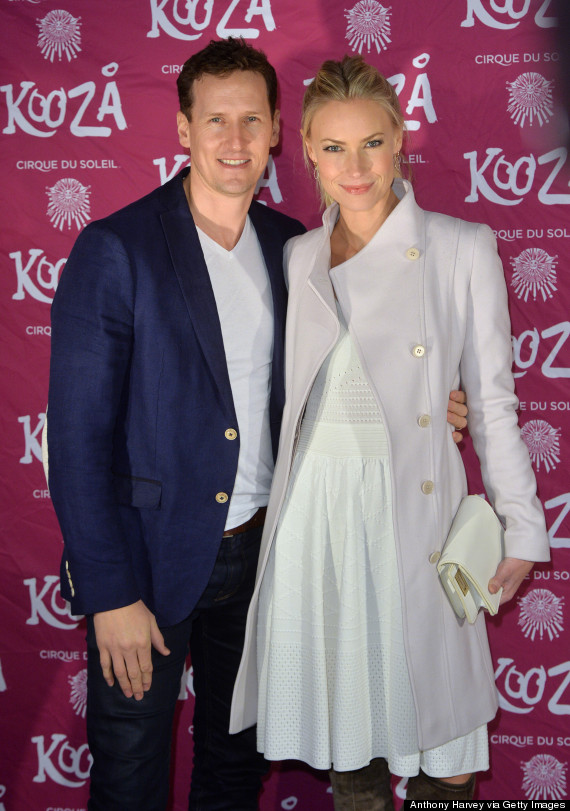 Brendan and his new wife, Zoe Hobbs
Camilla, a fellow former 'Strictly' pro and 'I'm A Celeb' contestant, married ex-'Hollyoaks' actor Kevin Sacre in 2010. They now both use the double-barrel surname Sacre-Dallerup.