The three remaining members of Take That have made a confession, admitting that they considered splitting when Jason Orange left the band.
Jason departed in September, and Gary Barlow, Howard Donald and Mark Owen resolved to continue as a trio.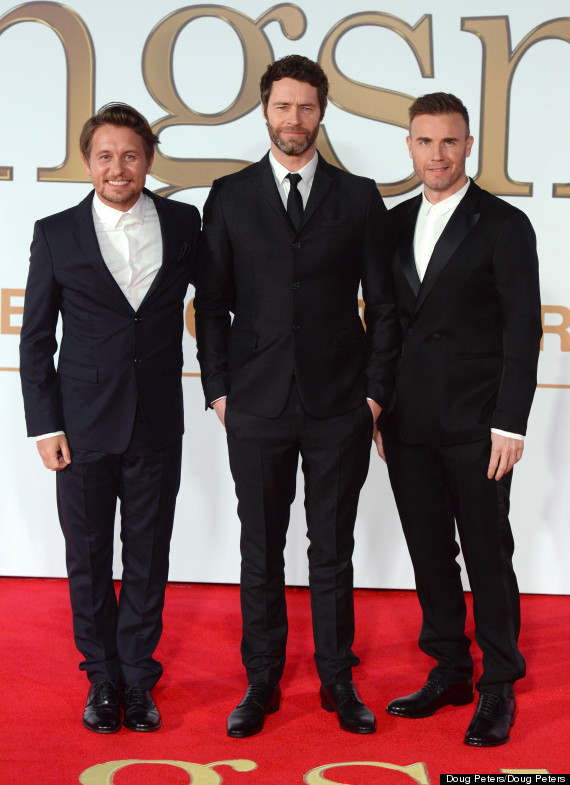 Take That
However, speaking on this weekend's episode of 'The Jonathan Ross Show', Howard explains that their decision to soldier on wasn't always set in stone.
"When we became a three and Jason left, we didn't really know whether the fans or the supporters would like us to come back and do another album," he states. "But from all the support we thought 'well we love doing music, let's give them [the fans] what they want as well'.'
Gary adds: "We wanted to [carry on], I must say if we weren't inspired and felt like we could still do our best work, we wouldn't have done it.
"We don't feel it's over yet, we want to do more, we want to play more live stuff, we're still young boys, Jonathan!"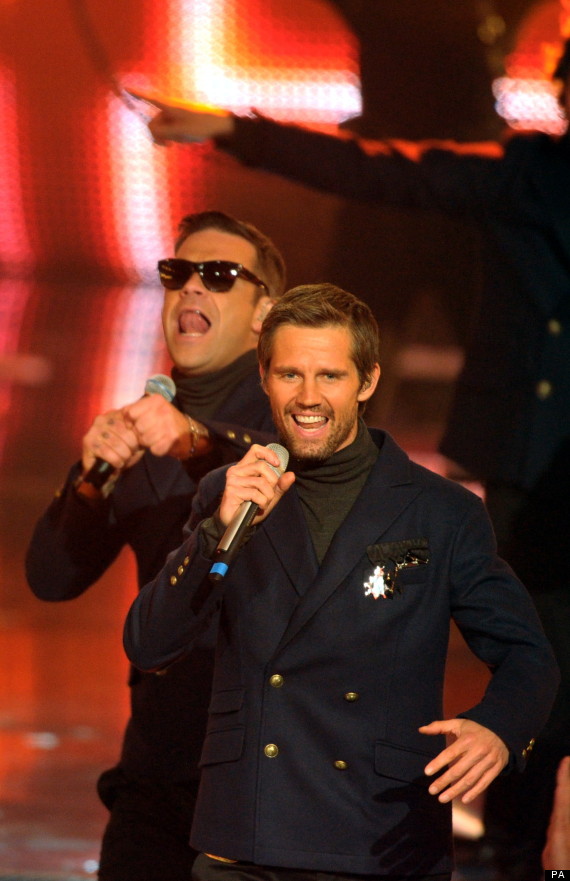 Jason followed Robbie Williams out of Take That
Take That's first single as a trio topped the charts in the UK, and the band are currently preparing to head off on tour in April.
The remaining singers have stated they'd happily welcome both Jason and Robbie Williams back if they change their minds in the future.
"Take That is five people," Gary stated. " Exactly when they come back is up to them."
See Take That's full interview on 'The Jonathon Ross Show' at 9.20pm, on Saturday 24 January.