'The Apprentice' winner Mark Wright has hinted that Lord Sugar has big plans for the show, revealing that we could soon be seeing a special all-star series of the show.
READ MORE:
Since triumphing in the 2015 series, Mark has set up his own business, but he's now explained that there have been talks for a new, special series.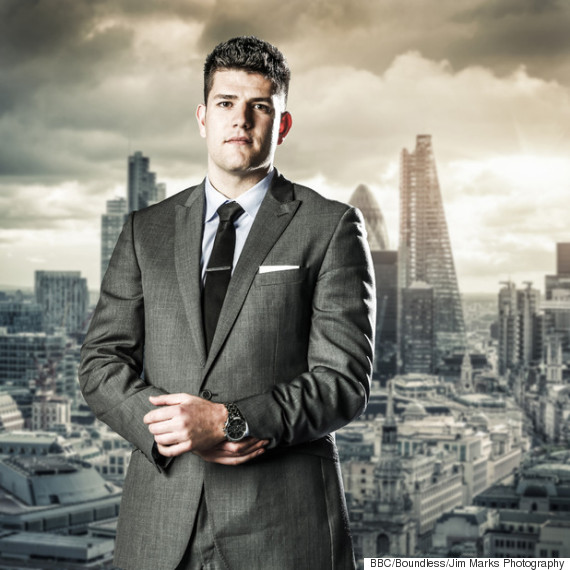 Mark Wright
He tells Digital Spy: "I shouldn't say this, but there is talk of all of the winners going back and having a best 'Apprentice' of all the people that have won, because there's now going to be 11 there [after this series].
"So you've almost got a full complement of people who have won the show over the past 11 years that could make another series and you'd have all of these people from all walks of life and skill sets.
"We joke amongst us – obviously I tell them that I would win easily. It would be interesting to see that, I think."
'The Apprentice' returns to our screens on Wednesday (14 October), and we've already had a brief introduction to the candidates who'll be hoping to impress in the boardroom this year.
Among them are young twenty-somethings who cite Taylor Swift and Elon Musk as their inspirations, as well as another who promises not to "suck up" to Lord Sugar, and instead "tell him like it is". Hmm, good luck with that.
Get to know this year's hopefuls below…
— This feed and its contents are the property of The Huffington Post, and use is subject to our terms. It may be used for personal consumption, but may not be distributed on a website.