'The Chase' star Anne Hegerty has opened up about dating with Asperger's syndrome.
Anne – dubbed The Governess on the ITV quiz show – was diagnosed with Asperger's in 2005, at the age of 47, having watched a TV show about autism and recognised her own behaviour in some of the subjects.
During an interview on 'Loose Women', Anne revealed that the condition has affected her romantic life in the past, as she struggled to read people's reactions.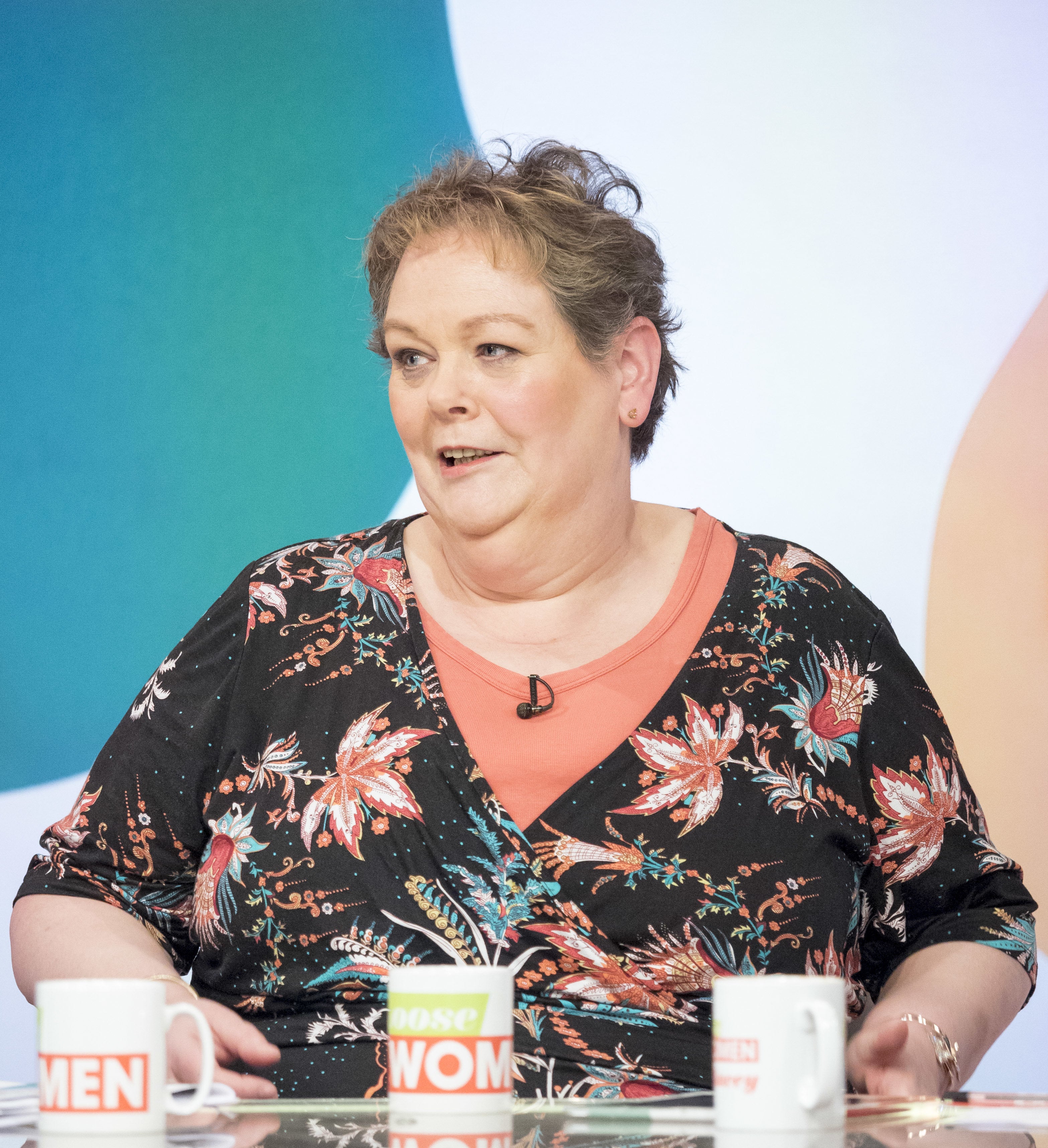 She said: "I was failing to pick up signals from people. I would think, 'I really like this guy but he doesn't seem to be interested'.
"It was literally years later that I would think about it and think, 'actually that was him indicating his interest'. And sort of went, 'oh duh'."
Anne is currently single, but told the 'Loose Women' panel that she is happy to that way, because she "really does like her own space".
Best known as one of five Chasers on ITV's 'The Chase', Anne is about to branch out on her own as presenter of the new series, 'Britain's Brightest Family'.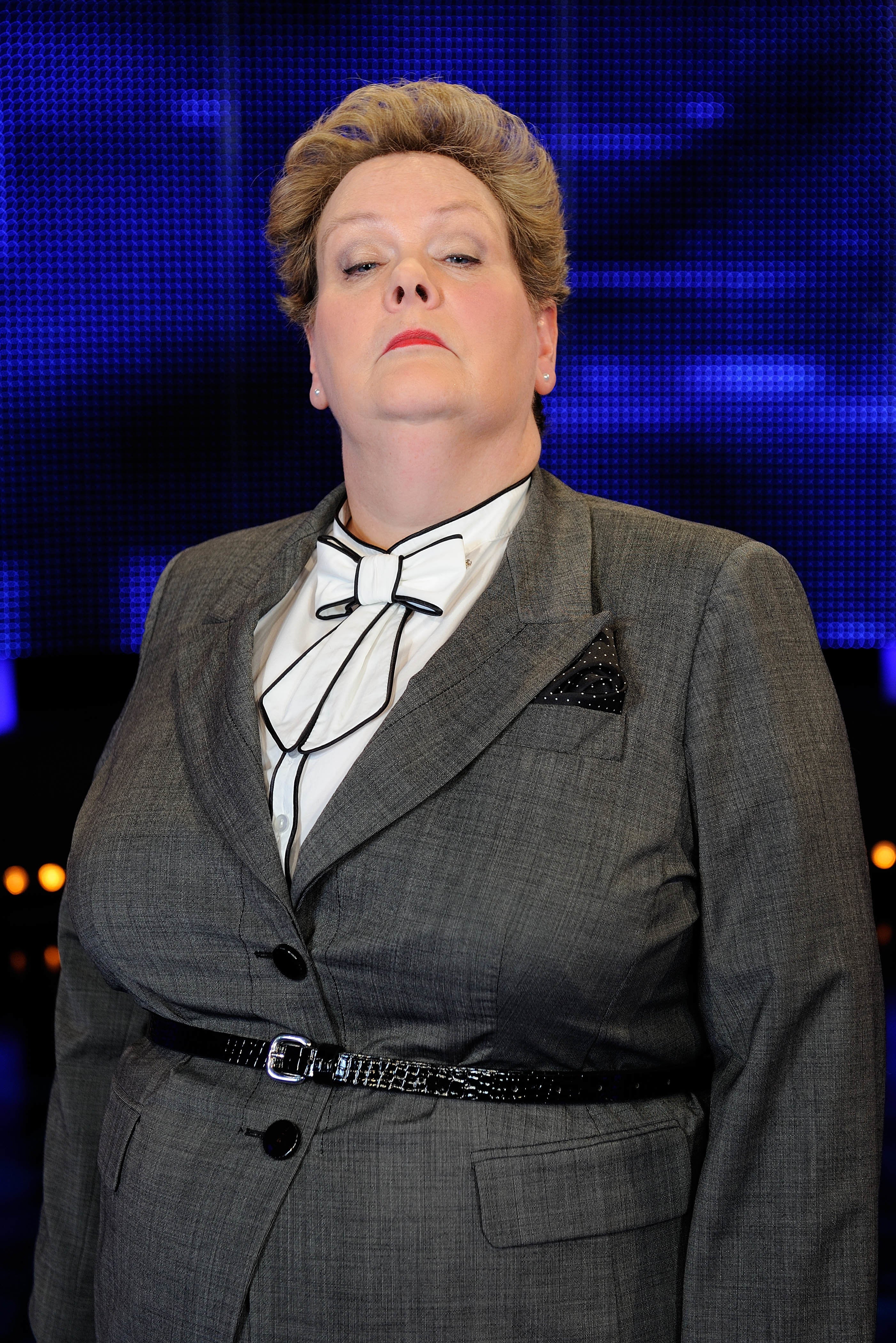 Last year, she and her 'The Chase' team members surprised everyone when they triumphed in 'Let's Sing And Dance For Comic Relief', performing their own special tribute to 'The Wizard Of Oz'.
Anne has previously spoken about how she deals with cruel comments from online trolls since her rise to prominence as a Chaser, admitting she's had to grow a "thick skin" and claiming she's actually more defensive when people make harsh remarks about her co-stars than herself.
'Loose Women' airs weekdays on ITV from 12.30pm.