Rita Ora has dismissed comparisons with Kylie Minogue, ahead of her debut on 'The Voice' on Saturday night.
SEE MORE:
Rita took over Kylie's role as a judge on the show when she stepped down at the end of the third series, despite being a hit with viewers, claiming that filming of the new series would clash with her 'Kiss Me Once' tour.
And while the 'I Will Never Let You Down' singer has admitted that she did watch tapes of Kylie's judging to pick up some pointers, she has now said that they bring very different things to the table.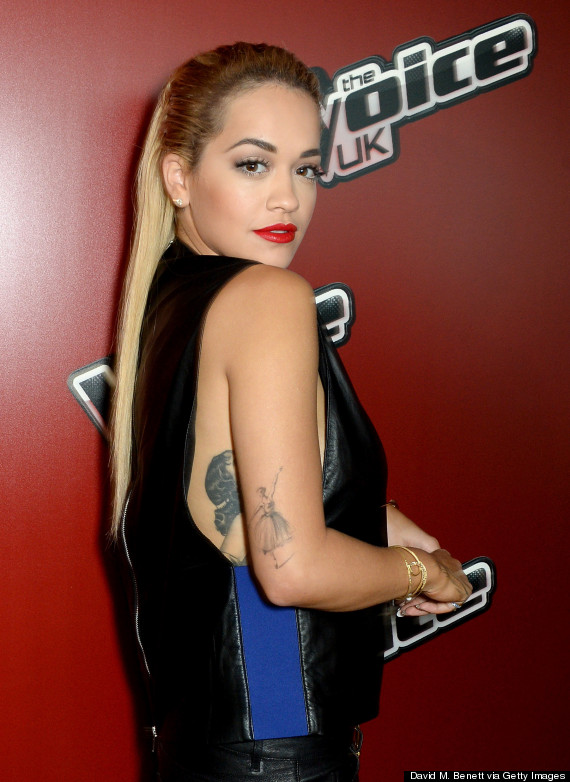 Rita Ora
Speaking to The Sun, Rita says: "For me, Kylie has a different perspective on the music industry.
"She has been in music for so long that she can tell you all the history, but what I can tell you is the now. I have the same aspirations as the acts, which the other coaches don't have."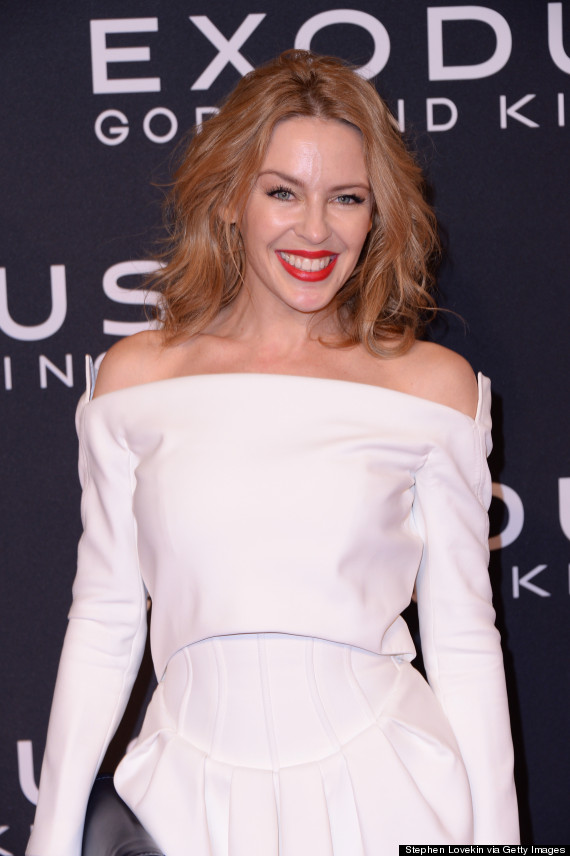 Kylie Minogue
Well, Rita, with rave reviews for her last tour, and her most recent album boasting collaborations with songwriters like Pharrell Williams and Sia, we're pretty sure Kylie knows a thing or two about "the now" too, but we'll take your word for it.
She also revealed that she initially didn't want to take the job as a judge because she was so busy recording her new album, but was talked into it by will.i.am.
Rita adds: "will.i.am called and said: 'Why aren't you doing it?' and I said: 'Because I just don't feel I can give anything to anybody.'
"But he said: 'You need to wake the f*** up because what you can give is that you're current and you've had four No.1s on your first album – embrace that and give it to somebody else and stop being selfish for a second.'"
Catch Rita making her debut in 'The Voice' on Saturday night, which will feature auditions from Kym Marsh's teenager daughter Emilie and, bizarrely, Bungle from 'Rainbow'.