In the past, several stars from yesteryear have used 'The Voice' as an opportunity to have another crack at pop stardom… but we must admit that we were flummoxed to learn that among this year's auditionees was Bungle from 'Rainbow'.
SEE MORE:
Yes, you read that correctly, the lovable bear who spent the 1970s shacked up with Zippy and George is one of the hopefuls trying out for this year's series. Sadly, though, he's left his costume at home.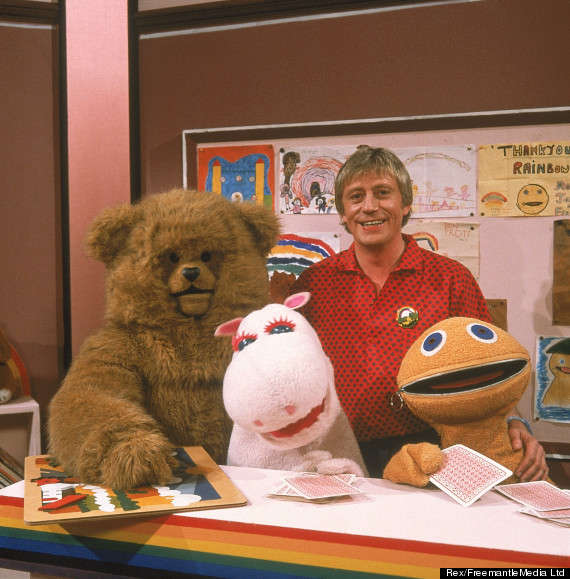 The colourful cast of 'Rainbow'
Paul Cullinan, who was the third actor to play Bungle, revealed his 'Rainbow' past to the judges after singing for them, but – shockingly – only Ricky Wilson had heard of him.
Sir Tom Jones claims he was more of a 'Muffin The Mule' fan (sacrilege…), while new recruit Rita Ora adds: "I haven't seen it. I obviously had a rubbish childhood."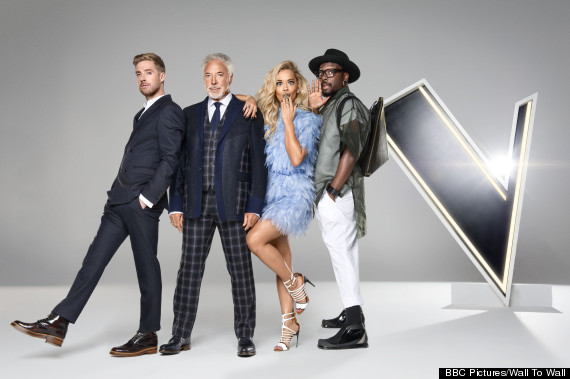 This year's 'The Voice' coaches
Bizarrely, this isn't the first time Bungle has been in the news over the past few months, after UKIP deputy leader Paul Nuttall was forced to deny rumours that he once played the character back in October.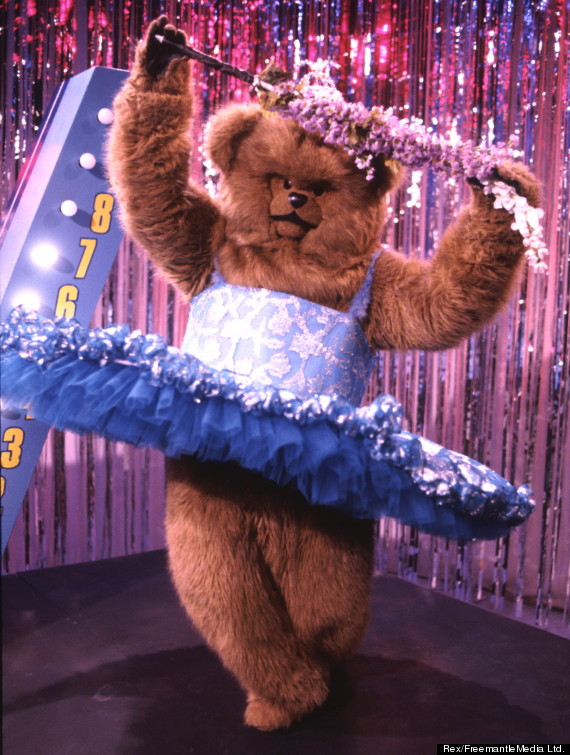 Bungle, clearly, is no stranger to showbiz
Another face to look out for when the new series of 'The Voice' kicks off this weekend is Kym Marsh's teenage daughter Emilie, who looks set to follow in her mum's popstar footprints.
Rita Ora will be making her debut on 'The Voice' on Saturday night, taking over from Kylie Minogue, who left the show at the end of the third series.