Kym Marsh's daughter will make an appearance on 'The Voice' this weekend.
SEE MORE:
Kym first found fame as part the pop band Hear'Say, and her 16-year-old daughter, Emilie, now looks set to follow in her footsteps, after auditioning for the new series of 'The Voice'.
Emilie's performance in front of the judges, including new recruit Rita Ora, will air on Saturday night, and it sounds like Kym might have been even more nervous about the audition than her daughter.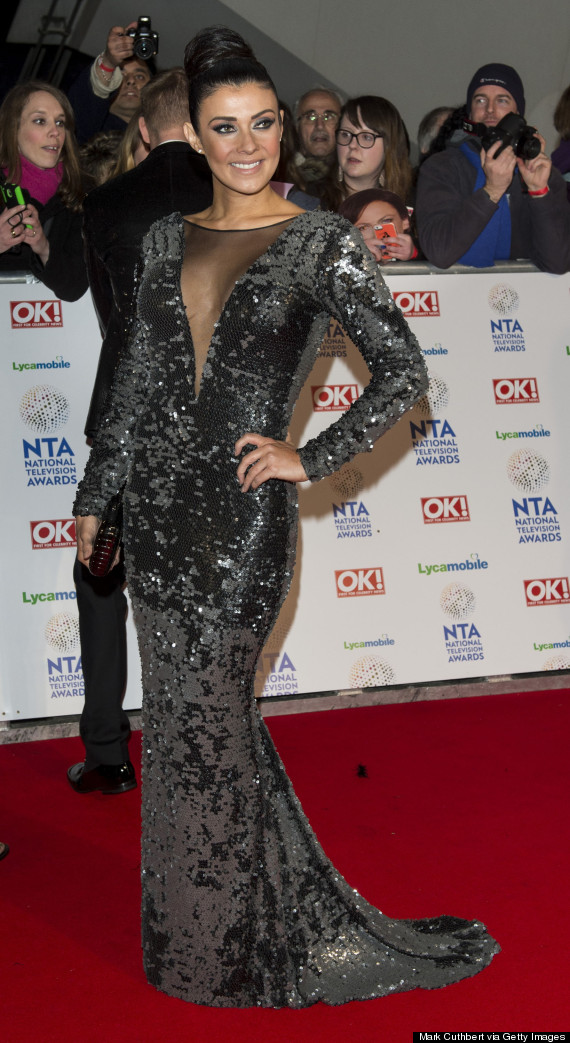 Kym Marsh
She tells The Sun: "We were just on eggshells. I couldn't sleep the night before and I couldn't eat – and Emilie was nervous."
However, despite the fact her daughter seems keen to break into showbiz, Kym has insisted that she isn't a "pushy mum", and Emilie's decision to audition for 'The Voice' was entirely her own.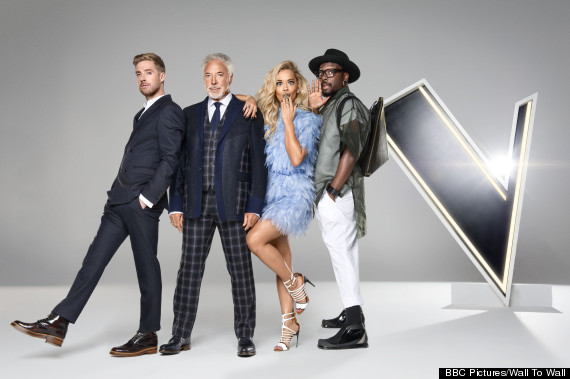 'The Voice' coaches
She added: "If I forced her, it would just come falling down on top of me, but this is all she ever wanted to do.
"Emilie doesn't like to mention me or my work. She has a different surname from mine too – she loves that.
"If people ever mention me to her she's like, 'Yeah, yeah, yeah, that's my mum. Move on.' She's determined to do this by herself. And she will – she gets that from me."
It sounds like it's an exciting time for Kym and her whole family, after she announced last month that she is engaged to her new man, Dan Hooper, after seven months of dating.
Find out how Emilie gets on when 'The Voice' returns for its fourth series on Saturday 10 January.