The fourth series of 'The Voice' is now well underway, with Rita Ora joining the coaches in place of Kylie Minogue, and several familiar faces cropping up alongside the unknown hopefuls at this year's blind auditions.
SEE MORE:
One major criticism repeatedly thrown at 'The Voice' is that its contestants seem to vanish into thin air as soon as the show ends, never to be heard from again.
True, this is also often the case with 'The X Factor' – with only a handful of 'X Factor' stars ever truly managing to shake off the reality TV label and carve a name for themselves in the music industry – but it seems to be the consensus that those who pass through the BBC singing contest fade to anonymity almost immediately.
In fact, this isn't the whole story at all. Admittedly the UK version of 'The Voice' is yet to deliver a One Direction, Little Mix or Leona Lewis (or, indeed, even a Joe McElderry or Alexandra Burke), but it wouldn't be fair to completely write off everybody who's sung in front of those famous spinning chairs.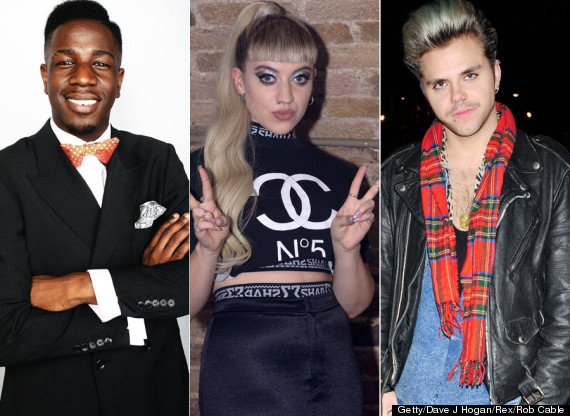 Three stand-out contestants from 'The Voice'
Since leaving the competition, series two champion Andrea Begley has released a surprisingly well-received covers album, Bo Bruce has had a single in the UK top ten and current victor Jermain Jackman has been hard at work on his debut release.
Here's what some of the other singers to pass through 'The Voice' have been up to recently…