Tina Malone has never made any secret of the fact that she wants to go under the knife to get rid of the excess skin on her body after she lost more than 11 stone, and as this is showbizland, it's all going to be caught on camera.
READ MORE:
A new TLC documentary will follow the 'Shameless' actress as she embarks on an extreme medical makeover.
She will undergo a number of cosmetic surgical procedures to remove 12lbs of excess skin on her eyes, face, neck, stomach, breasts, arms and thighs.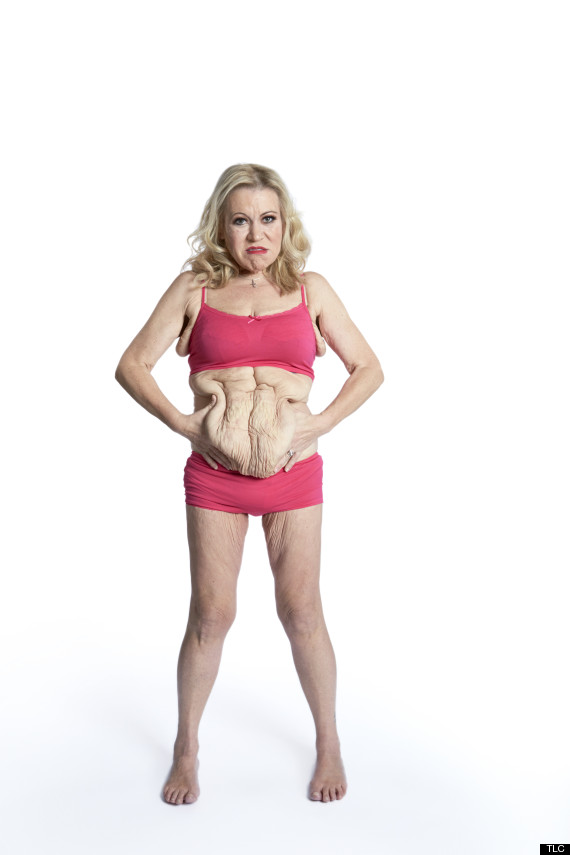 Tina Malone will undergo extensive surgery to remove the excess skin from her body, face and neck
According to the official blurb, the documentary 'will take viewers on Tina's medical and emotional journey as she undergoes a quick succession of surgeries that will transform her body. Cameras will roll through the consultations, operations, recovery and will follow her home to husband Paul and baby Flame where we'll see the reaction from friends and family.'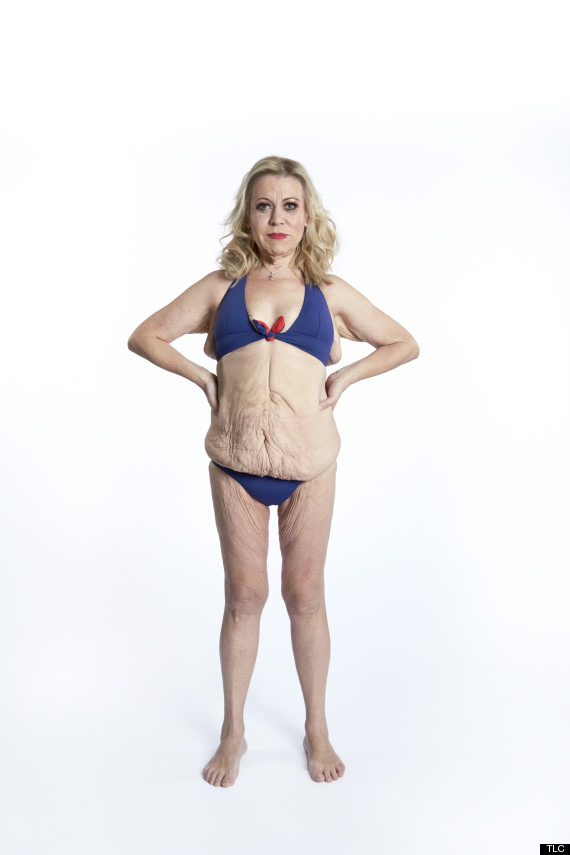 Tina, 52, has admitted that she spent most of her adult life feeling miserable because of her weight.
In 2010 she had a gastric band fitted which helped her drop from a size 26 to a size eight and shortly afterwards Tina and her husband Paul had a baby daughter.
But the star has admitted that her excessively saggy skin means she can't be free from the burden of her unhappy past, which weighs heavily on her mind.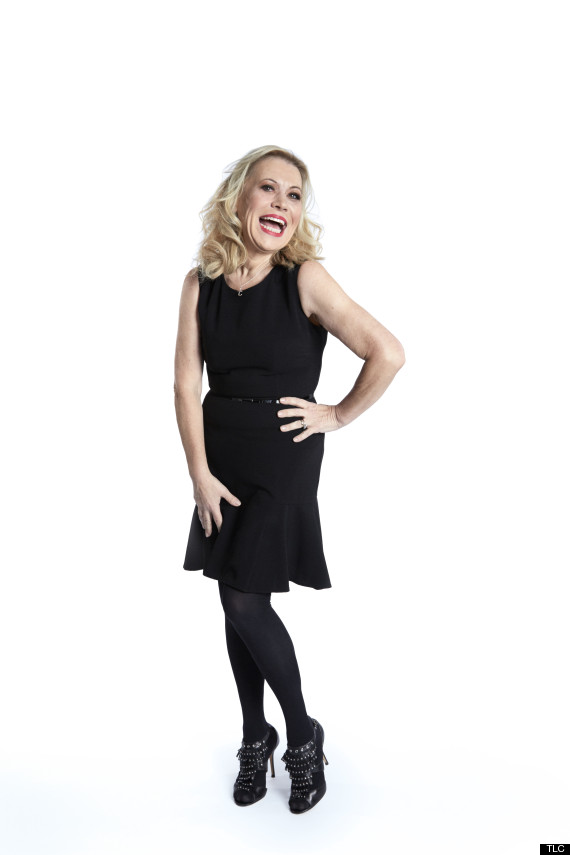 "People often say they are fat and happy, but I know they're lying," Tina explained. "I've been the fat bird with the diabetes and the breathlessness, and it's no fun"
"I've lost 11 stone 4 pounds thanks to my gastric band but I've gained a tummy I can flop on the table and have to tuck into my knickers.
"However hard I work out I'll never get rid of it and I can't bear to carry it around with me any longer. I need to end the fat chapter of my life and at 52 years old I want to finally be able to look in the mirror and like what I see. This surgery will give me all of that and I can't wait."
Good luck Tina!
The 1-hour documentary will air on TLC in mid-2015.