2014 saw some exciting blockbuster exhibitions including Matisse and Rembrandt, and these were included in my top 10 list for the year, alongside some thrilling unexpected finds such as Moroni, South American art and contemporary artists on the human body.
It was a great year for art shows in the capital but, frustratingly, the big exhibitions were dominated by white male artists. So it is with great delight that the calendar for 2015 sees this challenged in a big way. Here is my list of those art exhibitions in London to put in your diary for 2015.
1. Barbara Hepworth, Tate Britain
(June 24 – October 25, 2015)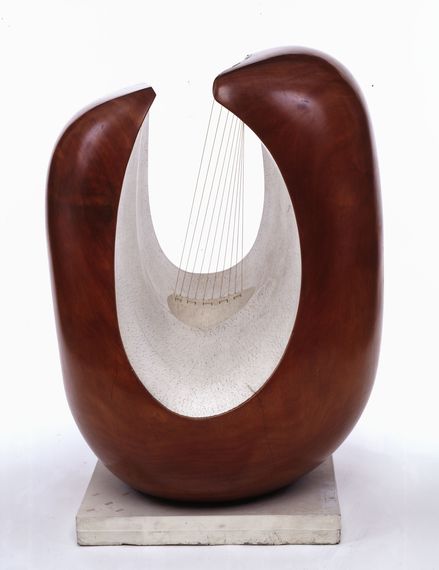 I adore Barbara Hepworth's sculptures and her reputation as one of the leading figures in the post-war art world is well-deserved. This exhibition at Tate Britain of her extraordinary work will be the first in London for over 50 years and will chart her progress from small carvings to her magnificent wood, stone and bronze sculptures. Exhibits will also include rarely seen works including textiles, drawings, collages and phonograms.
2. Ai Weiwei, Royal Academy of Arts
(September 19 – December 13, 2015)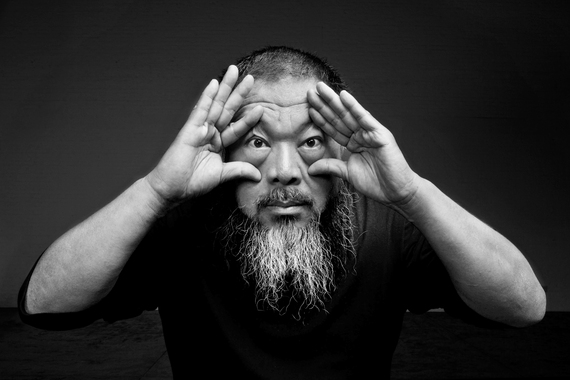 It's impossible to say whether Ai Weiwei will be allowed to leave China to work on this, the first retrospective of his work, at the Royal Academy. In the wider public, this artist's struggles with the Chinese government are probably more well known than the details of his work. Hopefully therefore many will visit the RA to see the man's art for themselves as he is a real visionary.

3. Marlene Dumas, Tate Modern
(February 5 – May 10, 2015)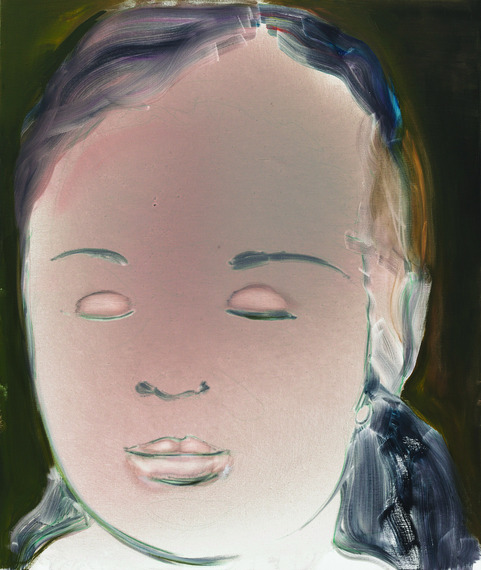 Marlene Dumas is a hugely exciting artist, one of the most prominent painters of her generation. This exhibition at the Tate will be the most significant display of her work ever to be held in Europe. Expect plenty of her signature work that examines such profound themes as life and death, gender and sexuality, and the influence of mass media and celebrity.
4. Sonia Delaunay, Tate Modern
(April 15 – August 9, 2015)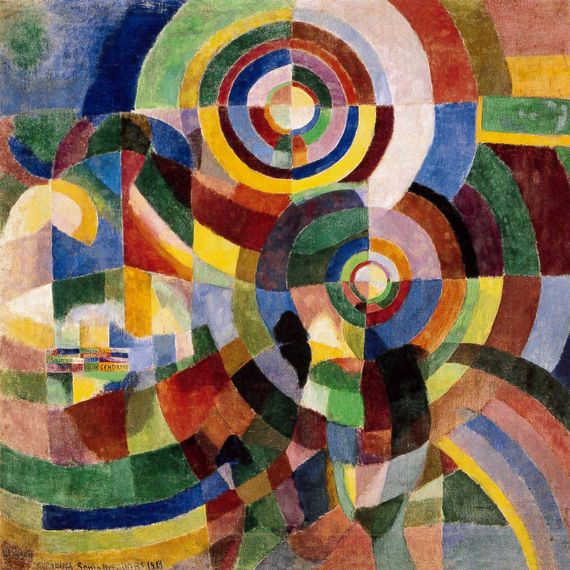 This exhibition at the Tate Modern will be the first ever retrospective in the UK on this key figure in the Parisian avant-garde.
Sonia Delaunay celebrated the modern world of movement, technology and urban life and this show will feature much of her colourful output from across a wide range of media including paintings, textiles and clothes, as well as her innovative collaborations with poets, choreographers and manufacturers.
5. Rubens and His Legacy, Royal Academy of Arts
(January 24 – April 10, 2015)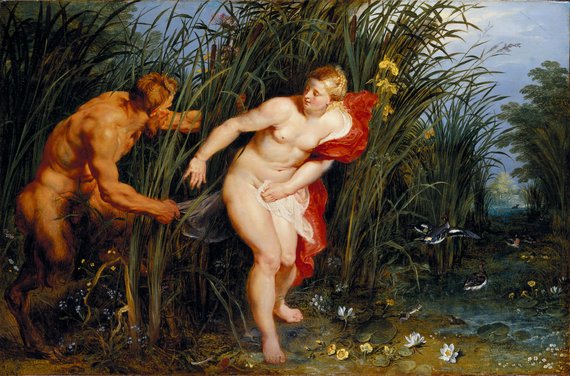 One of the real pleasures of the art shows in 2014 was having my understanding on familiar names enriched by some superb exhibitions, such as those on Turner, Constable, Malevich and Rembrandt. I'm hoping for a similar impact with this show on Rubens, 'the prince of painters', at the RA.
Rubens and His Legacy will bring together masterpieces produced during his lifetime, as well as major works by great artists who were influenced by him such as Picasso, Rembrandt, Van Dyck, Delacroix, Constable and Gainsborough.
6. History is Now, Hayward Gallery
(February 10 – April 26, 2015)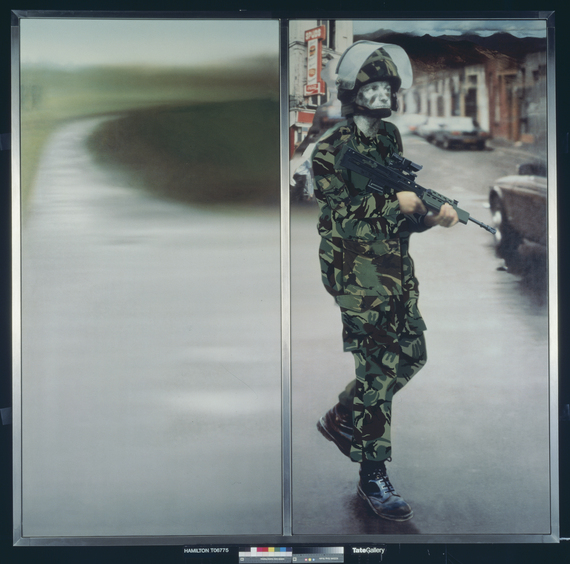 This exciting exhibition is tied in to the 2015 General Election and will see seven contemporary artists give their unique take on the cultural history of the United Kingdom.
Each will curate a separate part of the exhibition, looking at particular periods of our cultural history from the post-war period to the present day and will include subjects such as the Cold War, Thatcherism, feminism, protest movements and even BSE.
7. The World Went Pop, Tate Modern
(September 17, 2015 – January 24, 2016)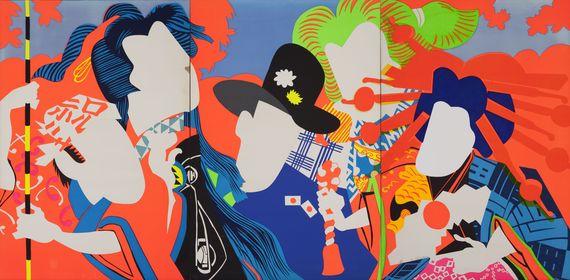 Most of us know Pop Art as a commentary on Western consumerism but this explosive new exhibition (see what I did there?) will reveal how artists around the world engaged with this dynamic art style, from Latin America to Asia, from the Middle East to Europe.
This show promises to demonstrate how different cultures contributed, rethought and responded to the movement. Many of the 200 works being collated together for this show will be on display in the UK for the first time.

8. Sargent: Portraits of Artists and Friends, National Portrait Gallery
(February 12 – May 25, 2015)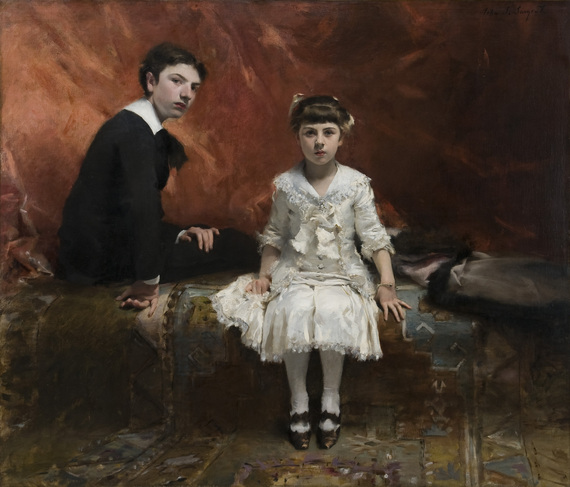 John Singer Sargent was widely considered to be the greatest portrait painter of his generation yet, like many artists, his commissioned work was also restrained by the wants of his customers. Not so in his non-commissioned work.
This show will bring together over 70 portraits Sargent made of his friends and family, including such contemporaries as Auguste Rodin and Claude Monet, where he had no such constraints and where he could create intimate and more experimental works.
9. Goya: The Portraits, National Gallery
(October 7, 2015 – January 10, 2016)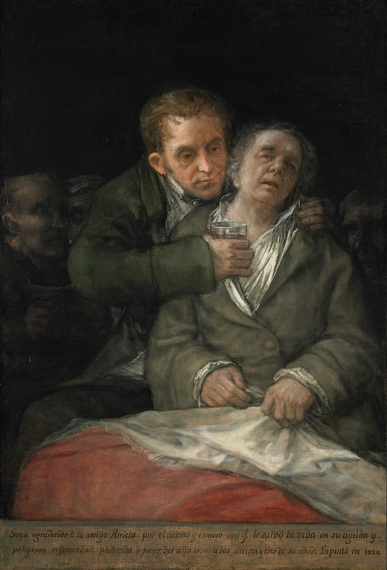 Goya is one of Spain's most celebrated artists yet this exhibition will be the first to focus solely on the great man's portraits. He was considered a supremely gifted portrait painter and an excellent social commentator who took the genre of portraiture to new heights through his ability to reveal the psychology of his sitter. The National Gallery is bringing together over 50 of Goya's portraits from across the length of his career. Expect this to be impressive!
10. Inventing Impressionism, National Gallery
(March 4 – May 31, 2015)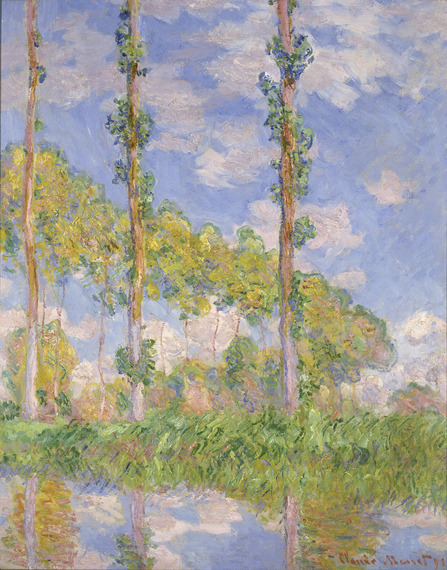 Of all the great names associated with Impressionism, Paul Durand-Ruel isn't one of them yet this entrepreneurial art dealer was a pivotal figure. He discovered artists such as Monet, Pissarro, Degas and Renoir and bought up hundreds, even thousands, of works by them when they were still largely ignored or ridiculed.
He was loyal to these artists, often backing then financially, and worked tirelessly and with innovation to turn them into respected names. This exhibition on Durand-Ruel will include around 85 works, among them a number of Impressionism's greatest masterpieces which have never been seen in the UK before.
Image Credits:
1. Barbara Hepworth, Curved Form (Delphi) 1955 ©The Estate of Dame Barbara Hepworth 2. Portrait of Ai Weiwei c. Gao Yuan
3. Marlene Dumas, Helena's Dream 2008 Kunsthalle Bielefeld © Marlene Dumas Photo: Peter Cox
4. Sonia Delaunay, Prismes electriques 1914 © Pracusa 2013057 © CNAP
5. Peter Paul Rubens Pan and Syrinx, 1617 Oil on panel, 40 x 61 cm Museumslandschaft Hessen Kassel, Gemaeldegalerie Alte Meister, Kassel Photo: Museumslandschaft Hessen Kassel, Gemaeldegalerie Alte Meister/Ute Brunzel
6. Richard Hamilton, The State,1993. © Tate, London 2014, DACS 2014
7. Ushio Shinohara, Doll Festival 1966 Photo courtesy of Tokyo Gallery+BTAP
8. Édouard and Marie-Louise Pailleron by John Singer Sargent, 1881 Copyright: Des Moines Art Center, Des Moines, Iowa
9. Goya Self Portrait with Doctor Arrieta, 1820 Oil on canvas 114.6 × 76.5 cm © The Minneapolis Institute of Arts, Minnesota, The Ethel Morrison Van Derlip Fund
10. Claude Monet Poplars in the Sun, 1891 Oil on canvas 93 × 73.5 cm The National Museum of Western Art, Matsukata Collection, Tokyo P.1959-0152 © National Museum of Western Art, Tokyo