James 'Arg' Argent has shared his excitement at being back at home for New Year's Eve, after spending Christmas in rehab.
Earlier this year, James was suspended from 'TOWIE' after reportedly testing positive for cocaine.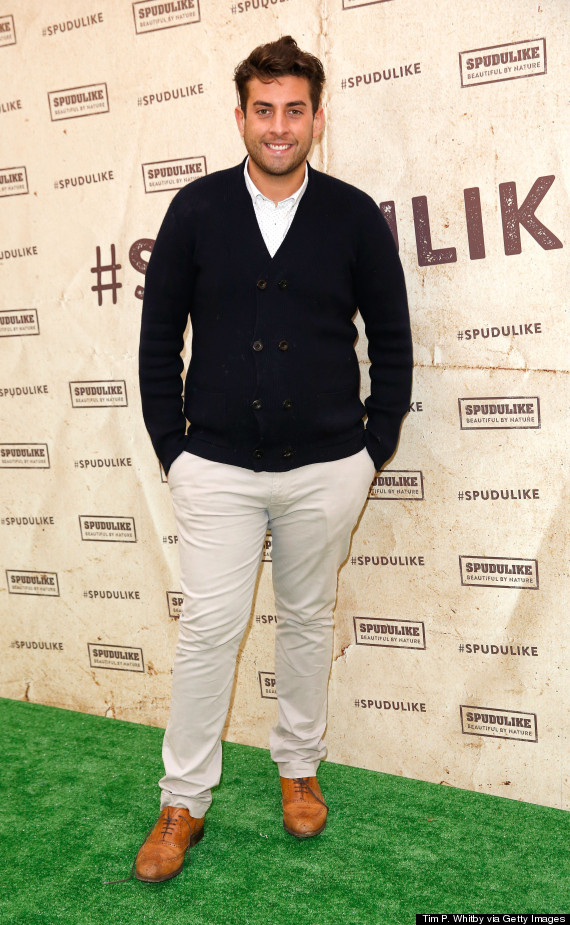 James 'Arg' Argent spent Christmas away from his family
The Sun later reported that he had checked into The Priory rehab facility ahead of his December birthday.
Now, James has left and is getting ready to celebrate the New Year with his friends and family.
On Wednesday, before responding to a number of well-wishers on Twitter, James wrote: "Its good to finally be back in Essex #HomeIsWhereTheHeartIs New year coming up & a new start! 1st stop…Nando's haha #SomeThingsNeverChange."
It hasn't exactly been an easy year for the star, and back in August he sparked concern when he failed to turn up for a flight for work.
Fans of the reality TV show will have to wait and see whether James is permitted to return to filming.
He isn't the first 'TOWIE' lad to get himself into trouble, though. Earlier this year, James Lock was suspended while he faced a charge of possessing the class C drug Ketamine.
After pleading guilty and making a public apology, he was allowed to return to the show.