Former 'X Factor' judge Tulisa has lost her appeal against her conviction for assaulting 'TOWIE' star Vas J Morgan.
Last year, Tulisa was convicted of hitting Vas, who then worked primarily as a celebrity blogger, during an altercation at the 2013 V Festival in Chelmsford.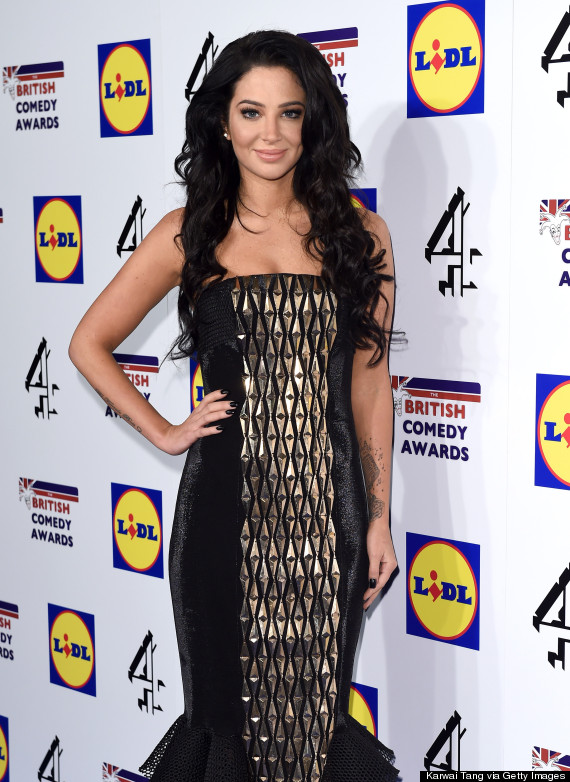 Tulisa
On Wednesday morning at London's Snaresbrook Crown Court, Judge David Radford stated: "We find that she did strike Mr Morgan."
Tulisa was convicted in July 2013 at Stratford Magistrates' Court, where she was ordered to pay costs of £3020.
"I am quite sure to the requisite standard of proof, based on my analysis of the evidence that I have heard, that Ms Contostavlos did strike Mr Morgan in the face during an argument and that that blow caused minor bruising and swelling," District Judge Angus Hamilton told the court in Stratford.
The singer vowed to fight the conviction, asking more witnesses to come forward.
"There are a number of high-profile witnesses who were there and know what happened,"she said. "I urge them to come forward and tell the truth at the appeal."
Extra witnesses at the appeal included Aaron Burke, the brother of 'X Factor' winner Alexandra.