Whitney Houston's daughter Bobbi Kristina was rushed to hospital this morning after police responded to an emergency call at her home in Atlanta.
Reports from a radio station in the city indicate that the late star's only child was found unresponsive in a bathtub, where she was discovered by her husband around 10.30am.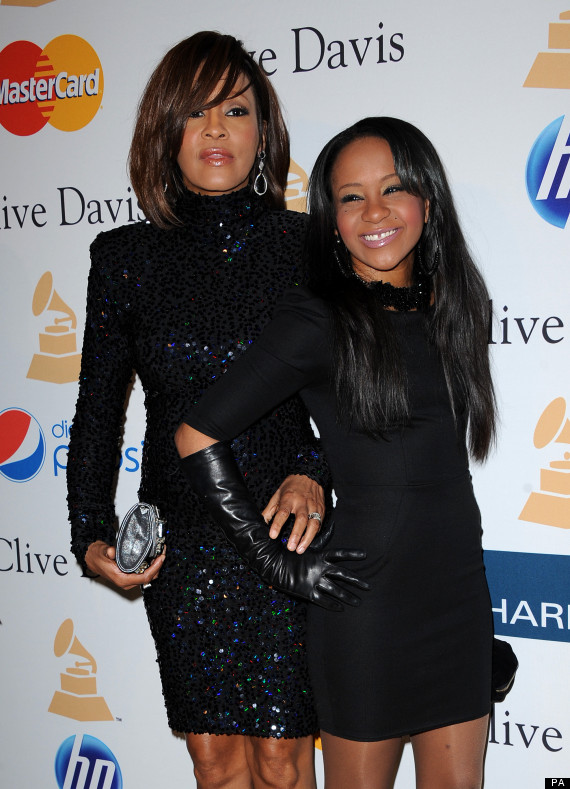 Bobbi Kristina with her mother Whitney Houston three years ago, just before her mother's shocking death
Officers worked to keep her alive, and she was taken to a nearby hospital, where she is staying now, and sources have indicated that she is breathing properly.
Bobbi Kristina is the daughter of Whitney Houston, her only child with former husband Bobby Brown.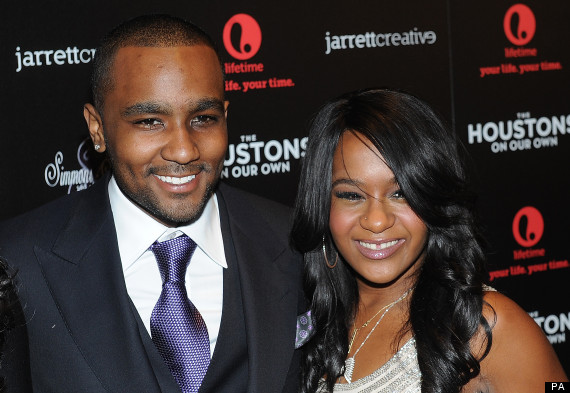 Bobbi Kristina with her husband Nick Gordon
Today's episode brings back all too clearly the tragedy of Whitney Houston's death, almost three years ago. The multi million-selling superstar was found unresponsive in her hotel bathtub in her hotel, just hours before she was due to attend a party for her closest mentor and friend, Clive Davis.
Reports indicate that police are still investigating the scene where Bobbi Kristina was found.