Caroline Flack has spoken for the first time about her relationship with Prince Harry.
READ MORE:
The 'X Factor' host revealed how she broke things off with the royal when news of their romance became public and she was labelled the prince's "bit off rough".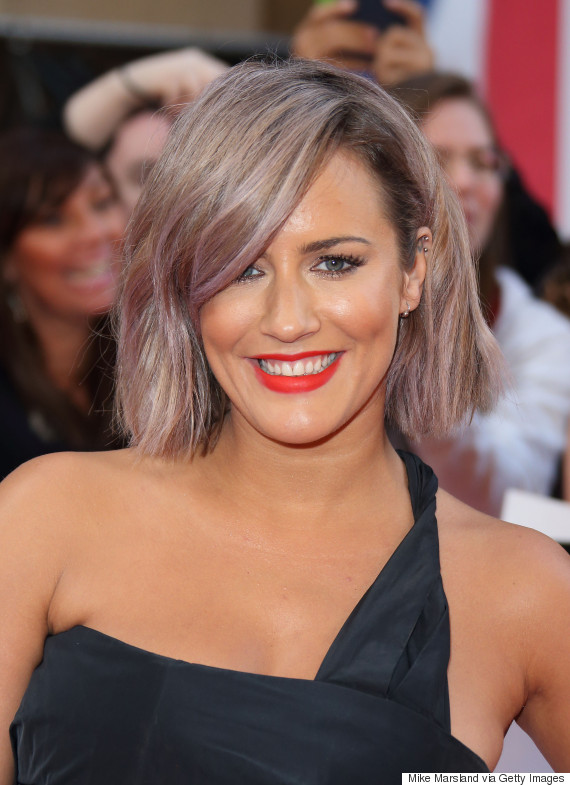 Caroline Flack
Caroline explained how they first met in 2009 through mutual friend Natalie Pinkham in her new autobiography, 'Storm In A C Cup', extracts of which have been published in The Sun.
Details their meeting, which happened just after she'd split with a boyfriend, Caroline said: "I knew she was friends with Prince Harry, and I'd never met him, so I thought, 'Oh that's quite exciting', and for a moment I perked up.
"So I was just sitting there and he arrived with a few others in tow and we all spent the evening chatting and laughing.
"To meet a prince is so unlikely it would be weird not to acknowledge it. However, once the story got out, that was it. We had to stop seeing each other.
"I was no longer Caroline Flack, TV presenter, I was Caroline Flack, Prince Harry's bit of rough," she said.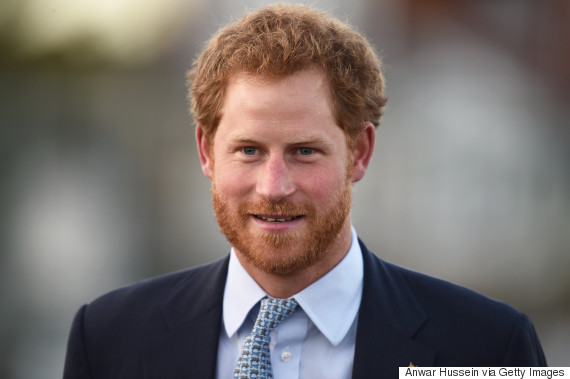 Prince Harry
The 'Strictly Come Dancing' champion also claimed that she still counts Harry as one of her friends, adding that he is "not some egotistical rock star who wants loads of attention".
Caroline's new book will also see her lift the lid on her ill-fated relationship with One Direction star Harry Styles, who was just 17 when they got together in 2011.
Announcing her memoirs earlier this year, Caroline said: "HELLO LIFE! I've written a book about you…. You've certainly been adventurous and I've made loads of stupid mistakes that have all ended up ok."
'Storm In A C Cup' hits shelves on October 22.
— This feed and its contents are the property of The Huffington Post, and use is subject to our terms. It may be used for personal consumption, but may not be distributed on a website.